IMPORTANT INFORMATION
We are experiencing temporary delays in shipping our online orders and will put on hold engraving or personalization. Our delivery times are currently extended to two weeks.
If you have any question or urgent matter, please contact our customer service (+1-800-599-2352 Monday to Friday from 10:00 am to 6:00pm), or our boutiques.
To thank you for your patience, please enjoy free shipping
on every order, until we resume our normal operations.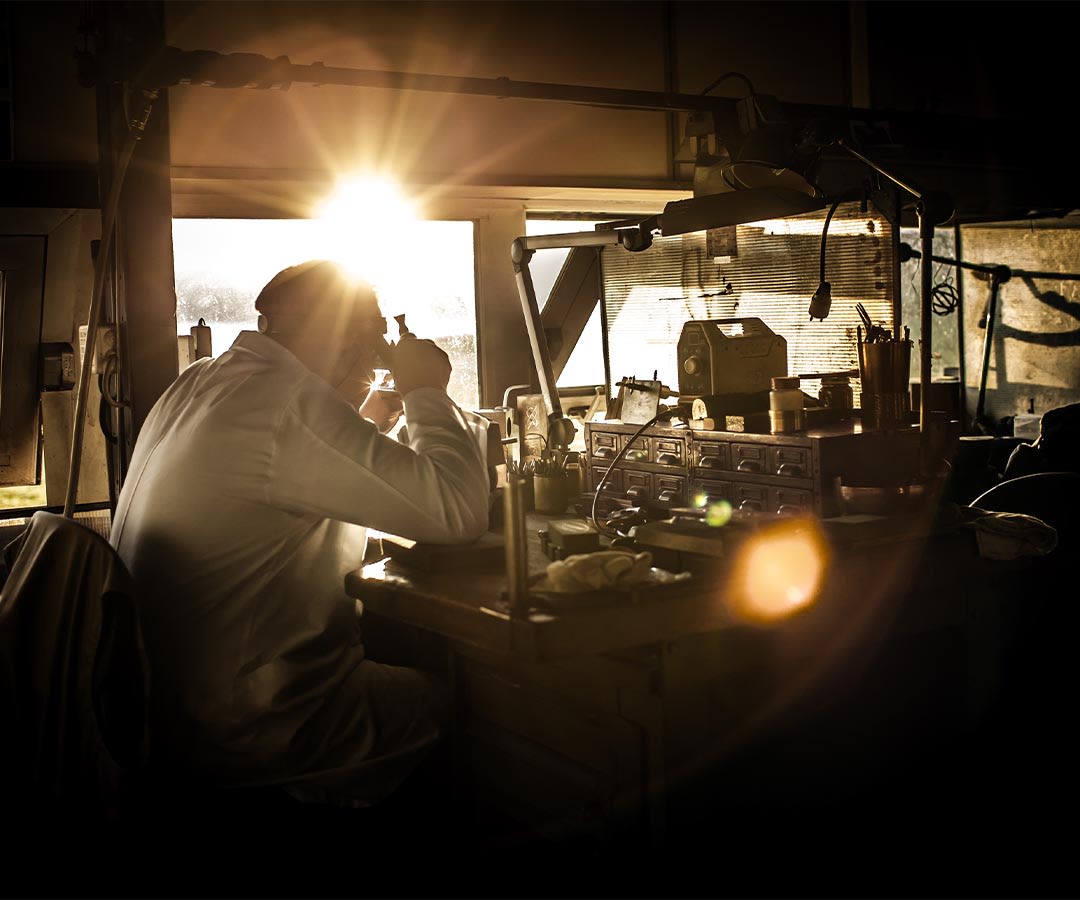 We Are Here For You
Your satisfaction is our priority. For over 190 years, we have been doing everything to meet and exceed our customers' expectations.
Whether it's a business inquiry or produc information, our Customer Service is here to listen to and assist you.
Contact us by phone at +1-800-599-2352.
Email us using the Contact Form.
We will be happy to answer all of your questions about our products or our company.
We also kindly suggest you refer to our Frequently Asked Questions for an immediate answer to your inquiry.
Hours of Operation
Monday - Friday
9:00AM - 6:00PM EST