Gift French Silversmith Creations Unveil silver-lined moments together

GIFTING
For the
Holiday
season, start your day with a
luxury table setting
GIFTING
Get inspired to create
beautiful table combinations
for this Holiday season
Customize and Create The Perfect Table Setting!
GIFTING
Take your Holiday dinner
to another level
with our
creations
Set the tone for the evening!


For You or for Loved Ones Finely Crafted Holiday Pieces
Our Selection of Favorite Pieces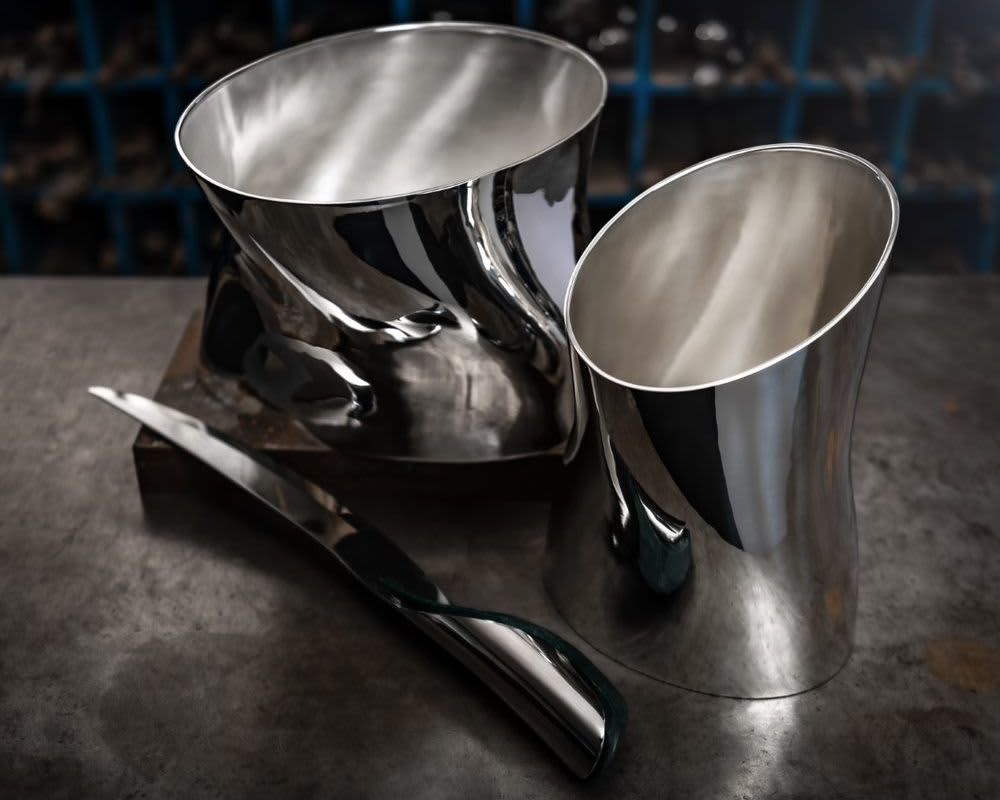 Elliott Barnes - Dellipse
View more
Haute Orfevrerie
Created by Maison Christofle in 1993, Haute Orfèvrerie designates the silversmith's high-end collection and its dedicated workshop. The Haute Orfèvrerie sculptures are hand-made in Silver Sterling and limited editions.
VIEW MORE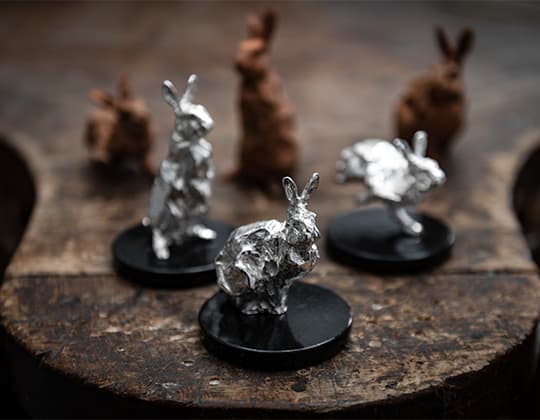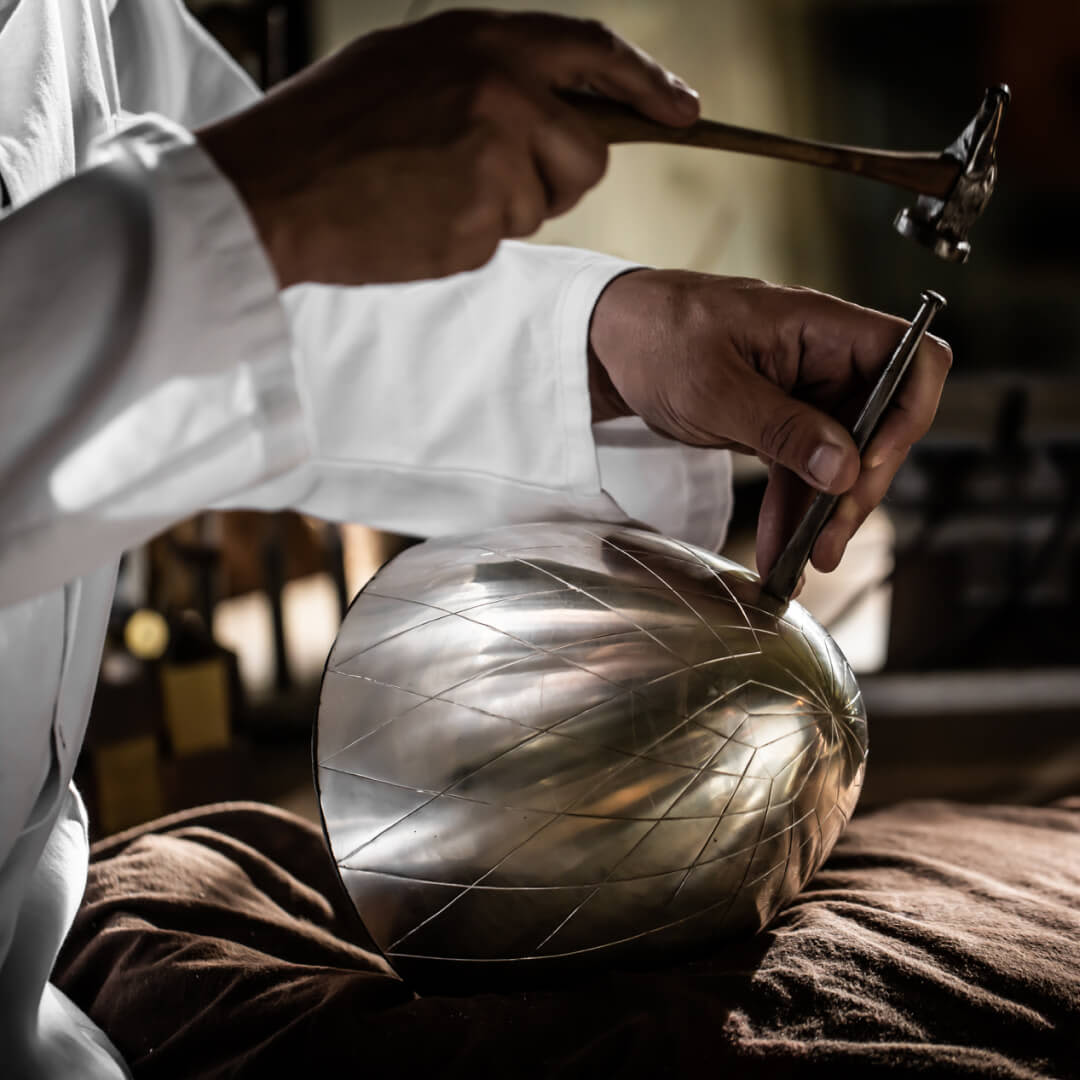 Haute orfèvrerie
View more
Orfèvre à Paris
Since 1830
Since the brand was founded in 1830, Charles Christofle and his successors have made silver – a precious metal symbolising purity – the icon of a lifestyle, a mirror of its time and of the history of design.
View more