My Summer Outdoor Table by Monalogue
Ramona is an influencer and photographer based in Somerset, England.
She documents life from her cottage in the English countryside on her Instagram account and is inspired by the natural world.
In this interview, Ramona shares her main inspirations and some of her precious memories with us.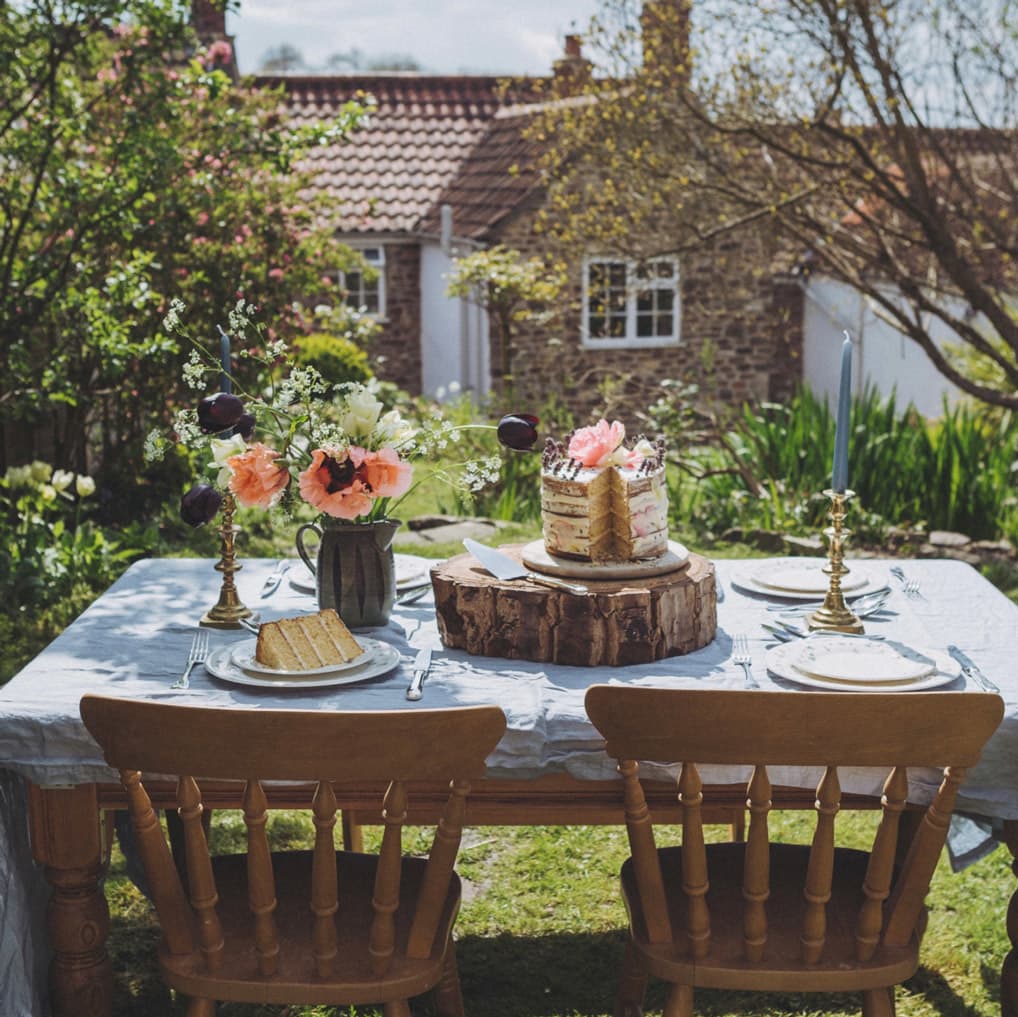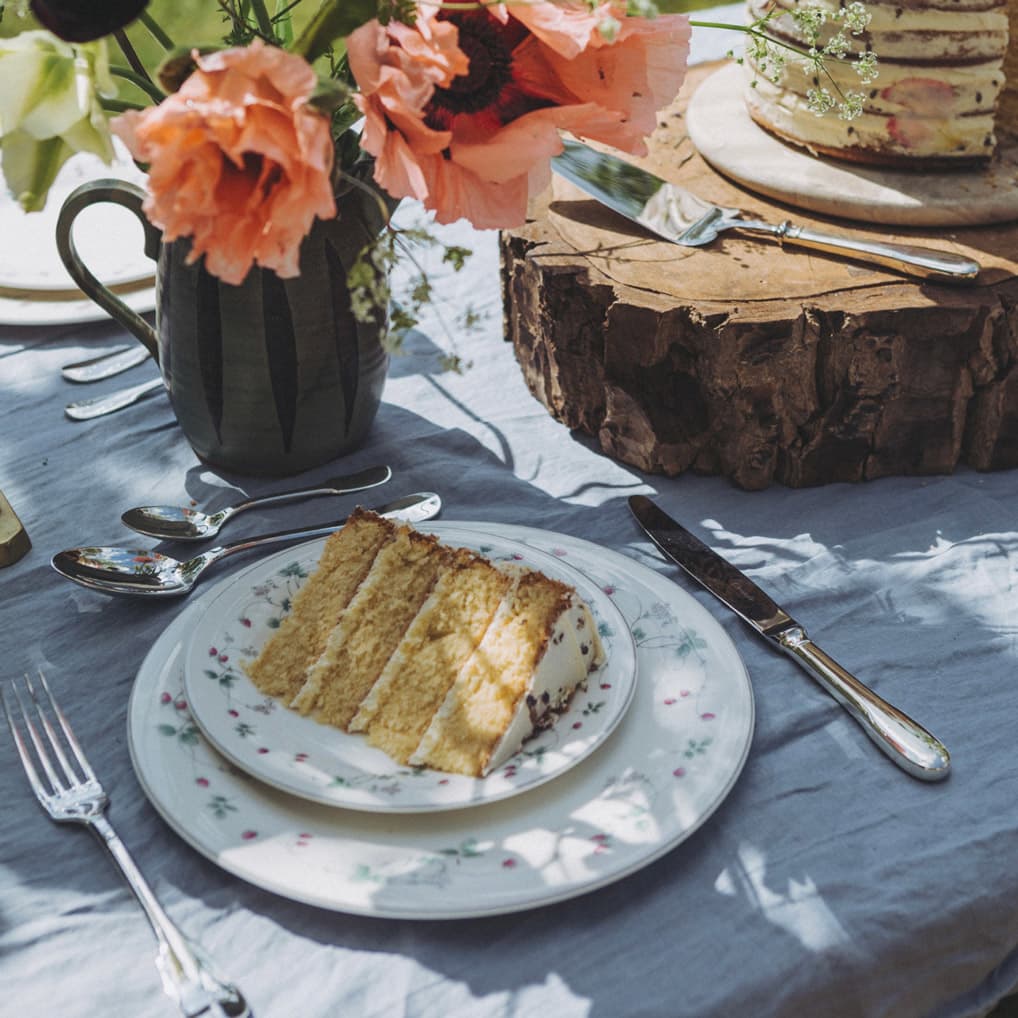 What does Christofle mean to you?
Christofle means elegance and sophistication to me. I think Christofle flatware is a great way to frame meals that are made with love and seasonal ingredients, and to add a layer of charm to the table.
---
What inspired your table setting?
I like to have a mixture of whimsical and classic, so I have chosen a blue tablecloth and a garden setting that reminds me of Alice in Wonderland. I've paired these aspects with the Cluny range by Christofle for its classic design.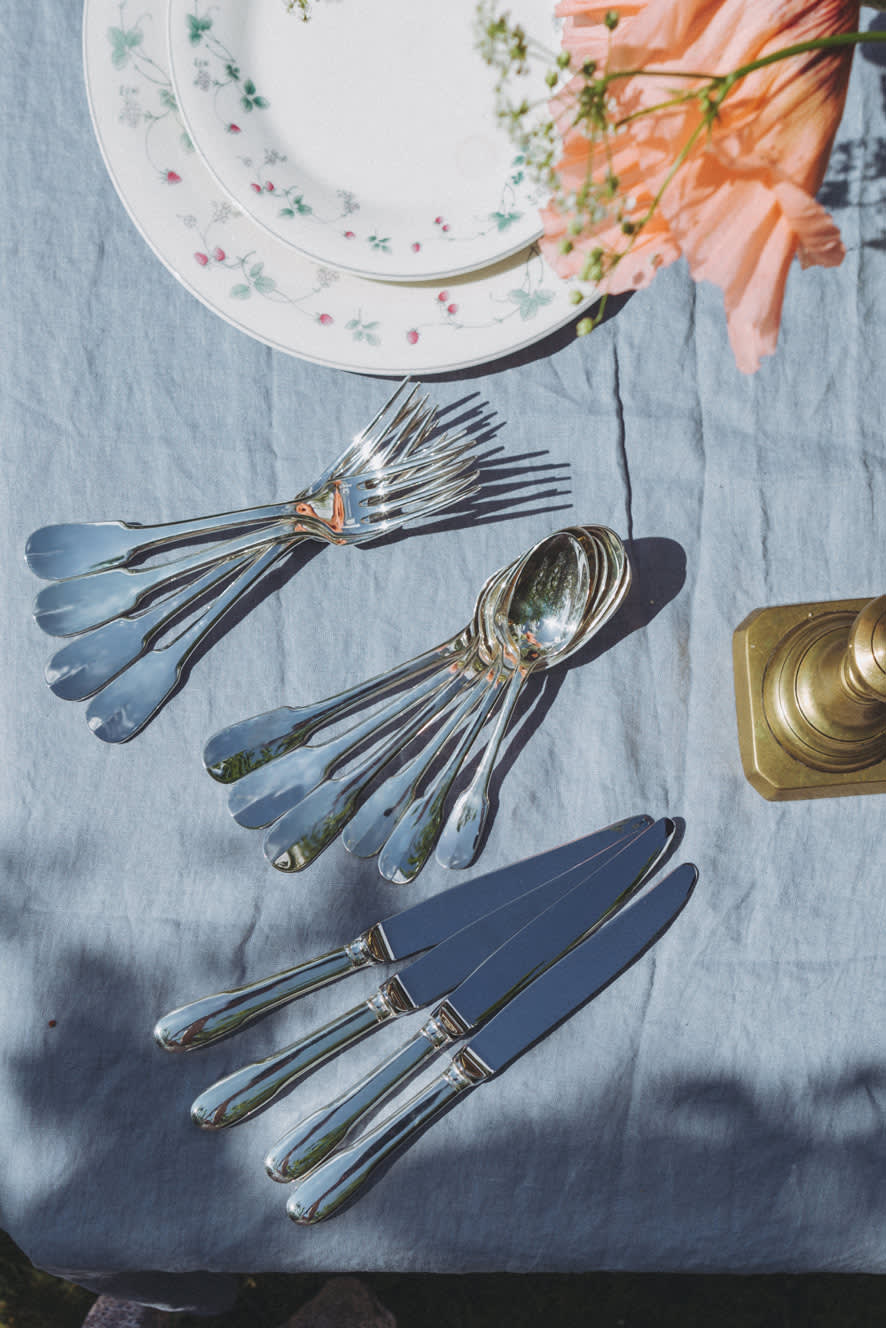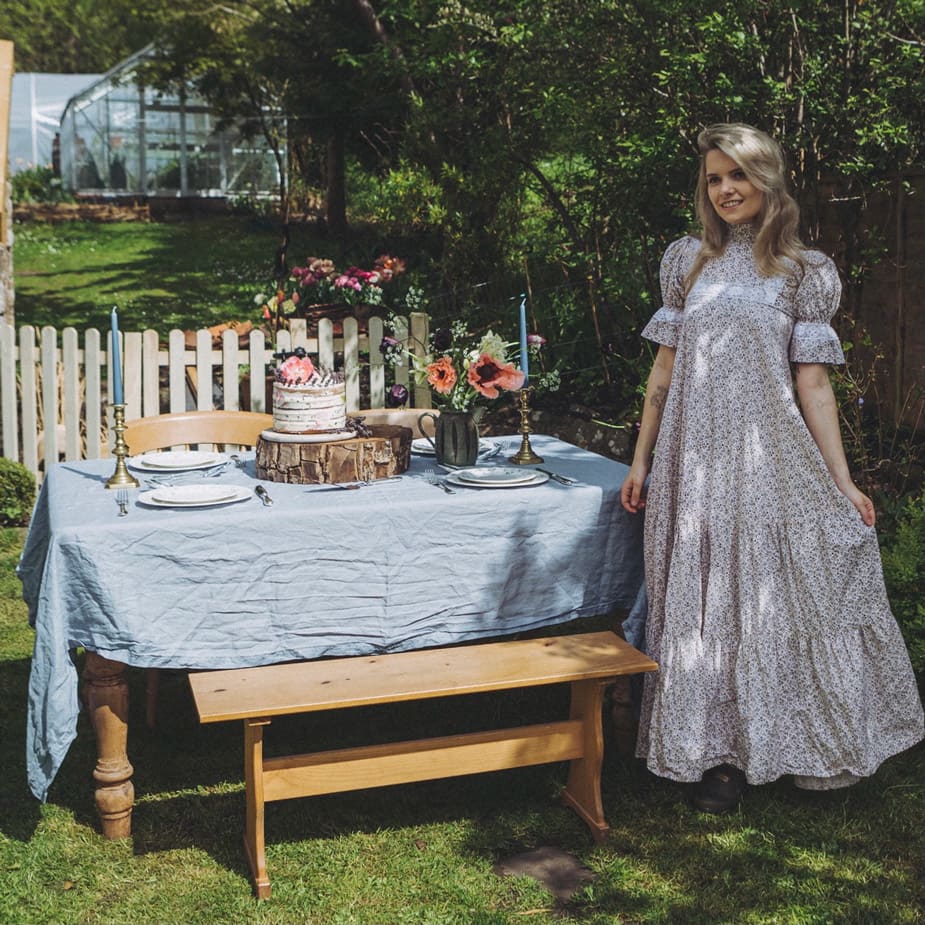 What is your most beautiful Summer Season memory?
When I was a child, I was walking along the coast in Cyprus with my family, and my mother told me to stop and take in all the sensory experience so I would develop a strong memory. She told me that it was a moment I could come back to when I'm feeling stressed or down, and she wasn't wrong. I can transport myself back there with ease.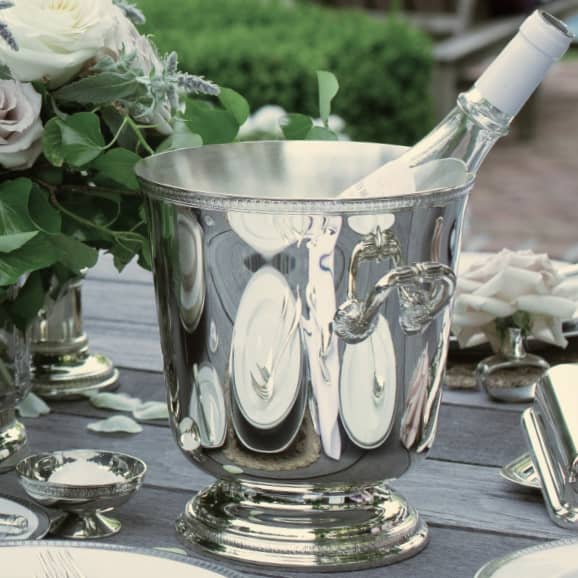 FIND THE PERFECT WEDDING GIFT
With our Wedding Gift Assistant, find the ideal wedding gift in just three clicks.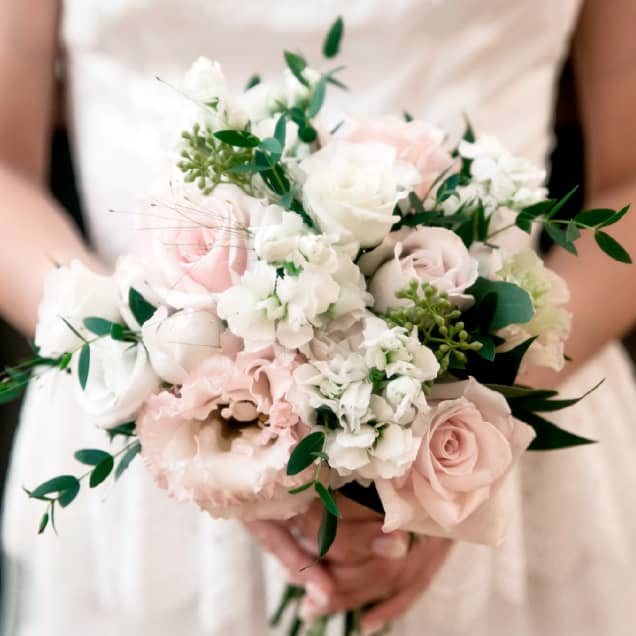 My Summer Outdoor Table By...
Uncover further summer tablescapes imagined by the talented friends of the Maison Christofle