My Summer Outdoor Table by Thuy Phan
Thuy Nguyen established a luxury concierge @_thuy_phan based between Paris and the French Riviera. She accompanies her clients on a daily basis and provides them with her expertise in order to guarantee an excellent service.
Designer, Stylist and creator of high-end events, she crafts memorable experiences by taking care of the smallest details.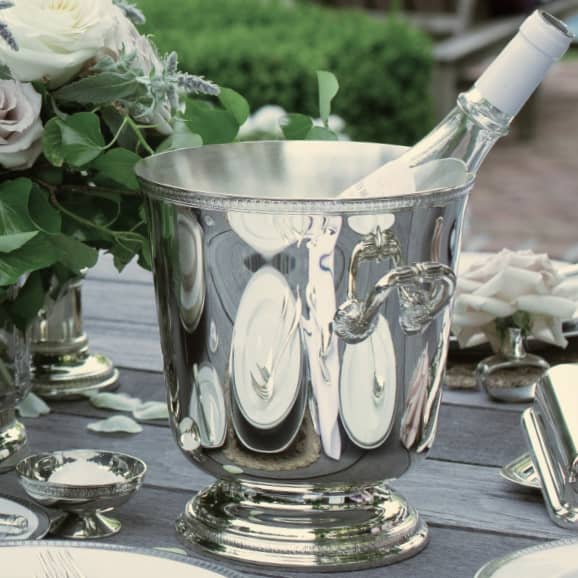 Find the Perfect Wedding Gift
With our Wedding Gift Assistant, find the ideal wedding gift in just three clicks.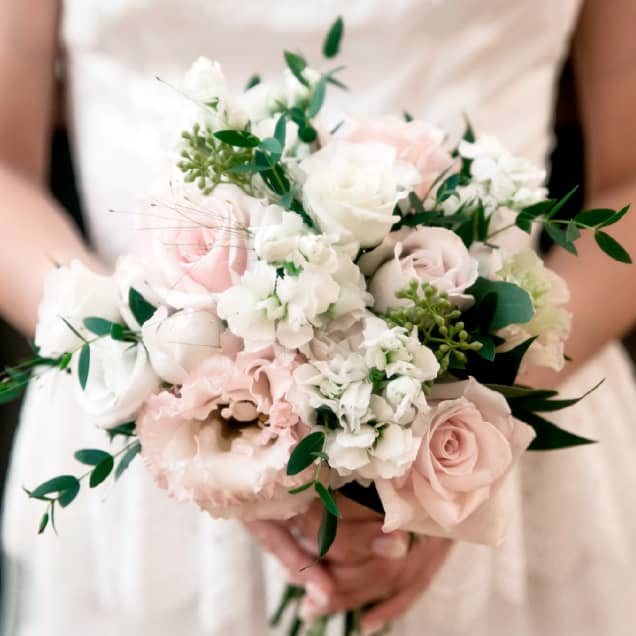 My Summer Outdoor Table By...
Uncover further summer tablescapes imagined by the talented friends of the Maison Christofle