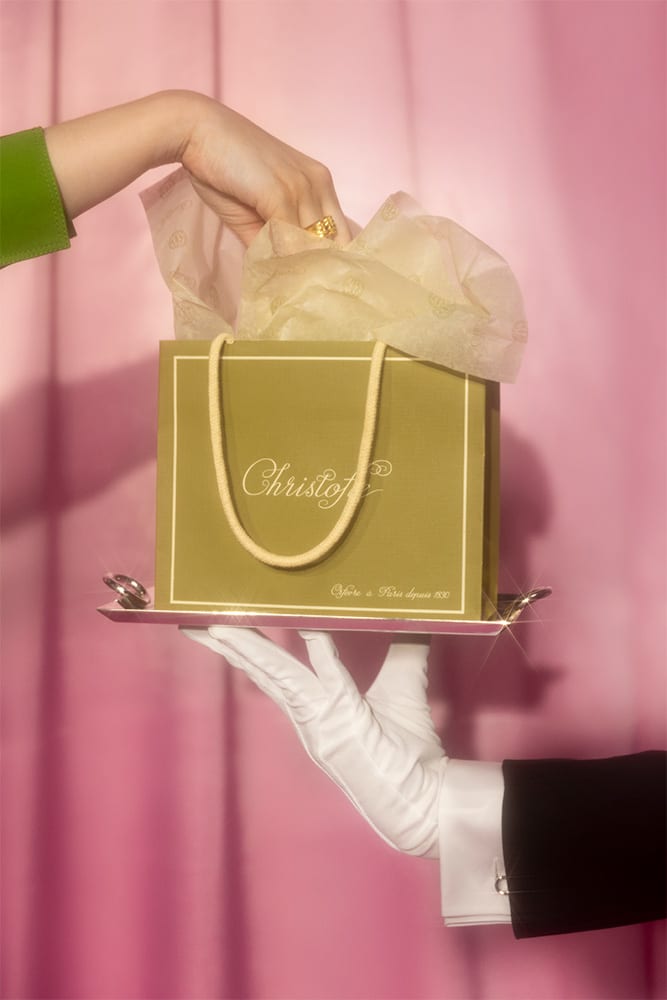 Just one quality: the best! Give your love ones something made of outstanding craftsmanship, the product of two hundred years of savoir-faire.
With a range going far beyond the art of the table,
Christofle has something for everyone on your gift list.​
Are you looking for the perfect gift for the holidays?
Have you considered a classic decorative gift, such as a silver picture frame
or a uniquely designed crystal vase?
Or Cocktail accessories such as a shaker, wine tasting kit or a decanter.
Additionally, silver baby cups or napkin ring will make a precious souvenir
for the little ones.
Of course, personalized gifts with engraving adds sentimental value to any piece.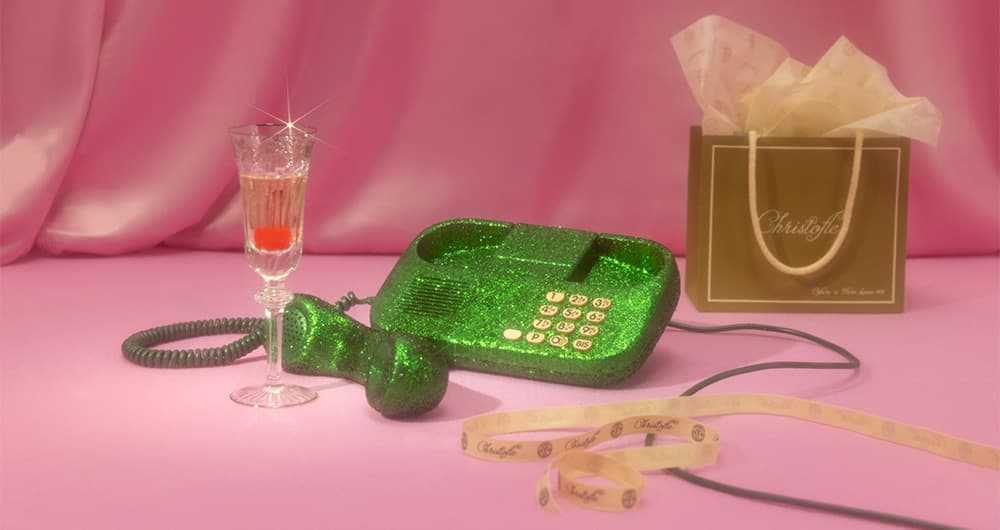 Holiday gifts for Children
Exceptional Holiday Gifts
PERSONALIZE YOUR GIFTS
Make your gift extra special with personalization.
Christofle offers a wide range of engravable products. Include a sweet message, nickname, important date on our selection of silver trays, picture frames, and baby items.
The possibilities are endless and makes for a truly original gift option.
A must-have for the holidays, an engraved silver tray allows you to write longer messages and let your creativity run wild.
For a simple option, engrave an important date or name on a small silver plaque that will be placed on a picture frame of your choosing.
Flatware can also be personalized with simple initials or a monogram that can add a touch of character and elegance.
Lastly, consider a silver baby cup or napkin ring that will be a precious souvenir to a child.