Silver-Plated Cheese Knife

Spatours
Description
The silver plated cheese knife in the Spatours pattern also has two teeth at the end to pick cheese off of a cheese plate. Reflective of its 19th century roots, the Spatours collection, which was available in the first Christofle catalogue in 1862, features generous curves, decorative heels and a slender rounded ridge common in Louis XV style.
Features
SKU :

00012028000101

Reference :

00012028

Family :

Cheese knives

Material :

Silver Plated

Collection :

Spatours

Style :

Classique
Shipping and returns
Shipping & Returns
Select payment method at checkout
Shipping within the U.S.: 3-7 business days.
Orders with engraving may take longer.
Not sure about your product?
You have 14 days from the date of purchase to return or exchange your item. Please contact Customer Care or visit your nearest Christofle boutique.
Maintenance
Christofle offers specially-formulated cleaning products that will make silverware care easy and effective. After using each of these products, rinse in clean water and wash as usual.
Visit our Care & Maintenance Guide

Spatours
Silver-Plated Cheese Knife
Also discover IN THE SAME COLLECTION Spatours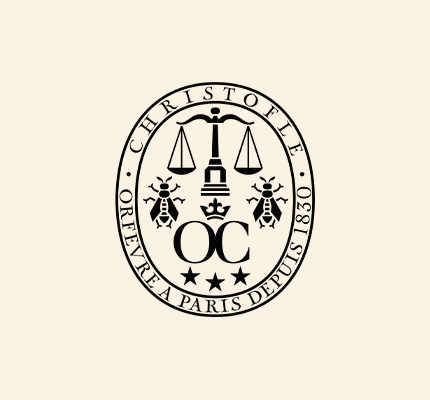 Spatours - 29 pieces
Inspiration 18th century
Rooted in the 18th century, Spatours was included in the first Christofle catalogue in 1862. Its generous curves, highlighted with a slender, rounded ridge, give it smoothness and harmony.
Discover the collection