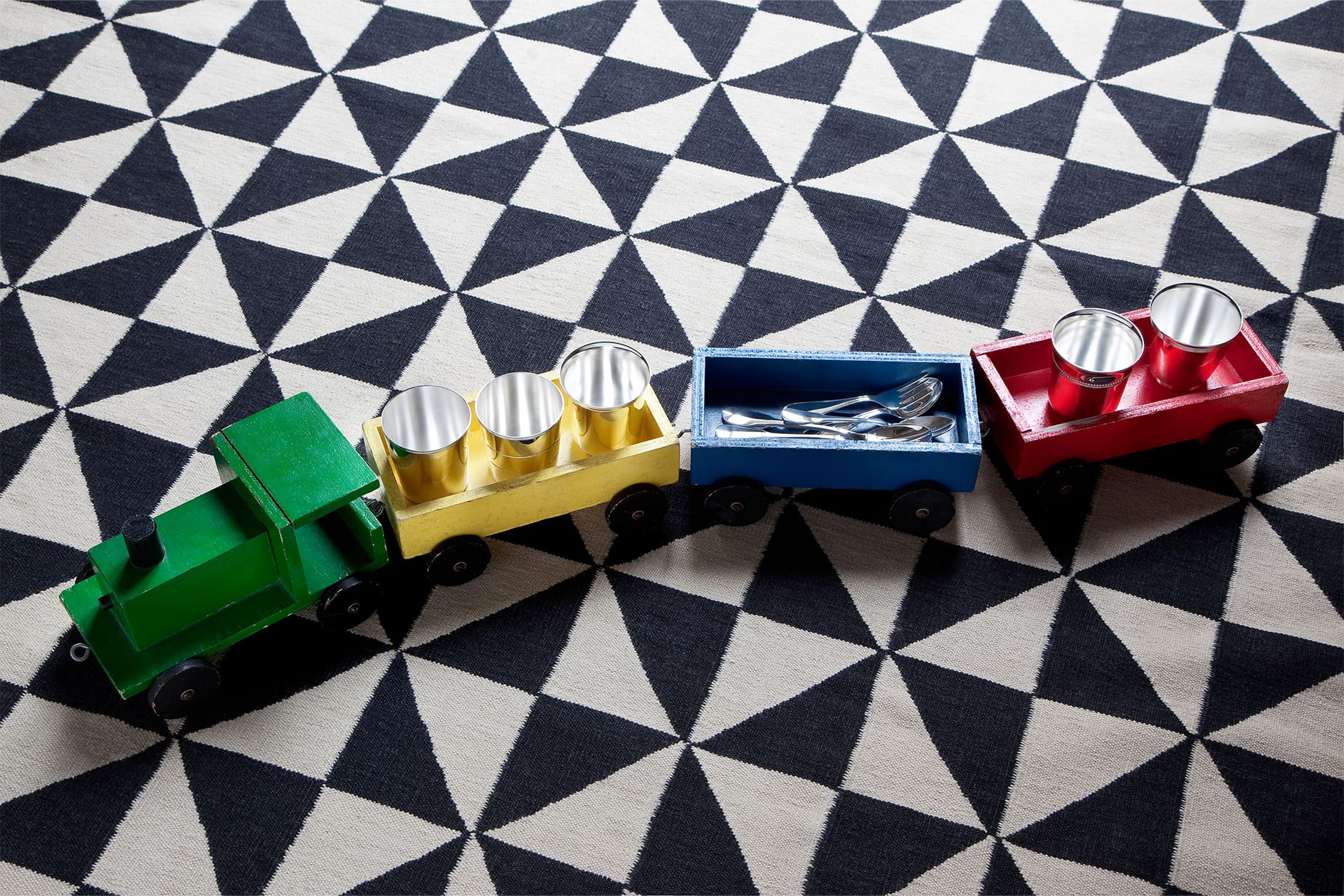 From baby silverware, to napkin rings, cutlery, photo frames or gift boxes, discover a complete collection of products for children of all ages.
BABY CUP GIFTS FOR CHILDREN
Rich in symbols of love and protection, it is a true heritage that is destined to your chlid's life.

The silver-plated baby cups contains wishes of luck and prosperity, but above all a message of transmission and belonging to a loving family. It is the unique gift of a lifetime, symbolizing the deep attachment of a godfather or godmother.

Sometimes accompanied by an egg cup and a napkin ring, it marks a turning point in the child's life.
TABLEWARE GIFTS FOR CHILDREN
View all tableware for children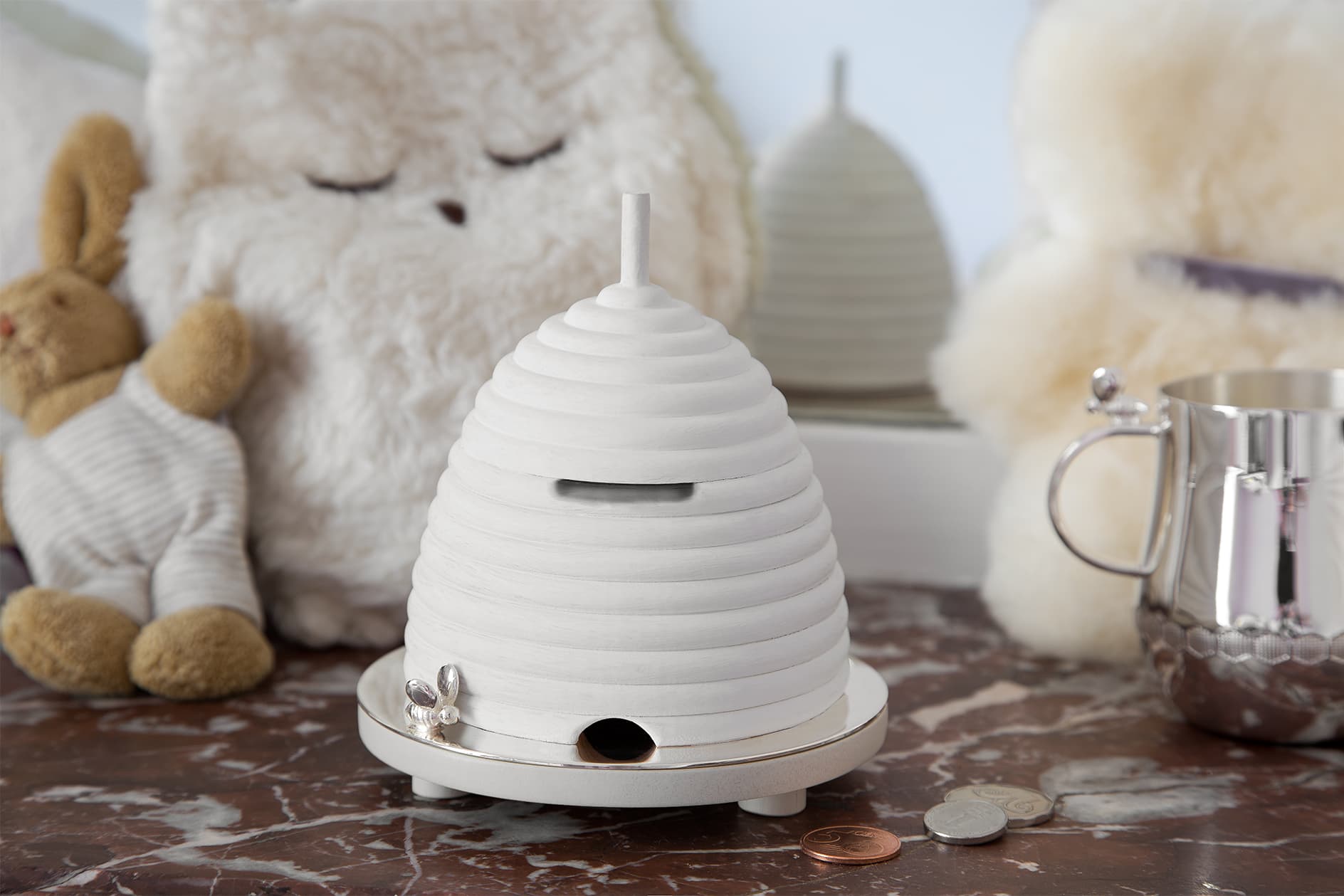 DECORATION GIFTS FOR CHILDREN
View all children decorations