Create your personalized engraving by selecting a type of engraving and format your text according to your wishes.
Step 1/3 : Select store area
You can reserve this product in the Christofle boutique of your choice.
Following your request, a seller will contact you to confirm the availability of the product and agree on a date to pick it up in the shop
The "Lion's Paw" collection imagined in 2022 is composed of nine pieces in sterling silver and vermeil. Inspired by the Peau de Lion collection designed in 1867, Christofle pays tribute to it by reinterpreting the codes of this bold and exceptional creation. The Lion's Paw is set on a wide band adorned with gaudrons, as if the paw's claws had come to make their mark. This ring in vermeil gold 24 carats and assertive style plays on the volumes and brilliance of gold. Also available in sterling silver.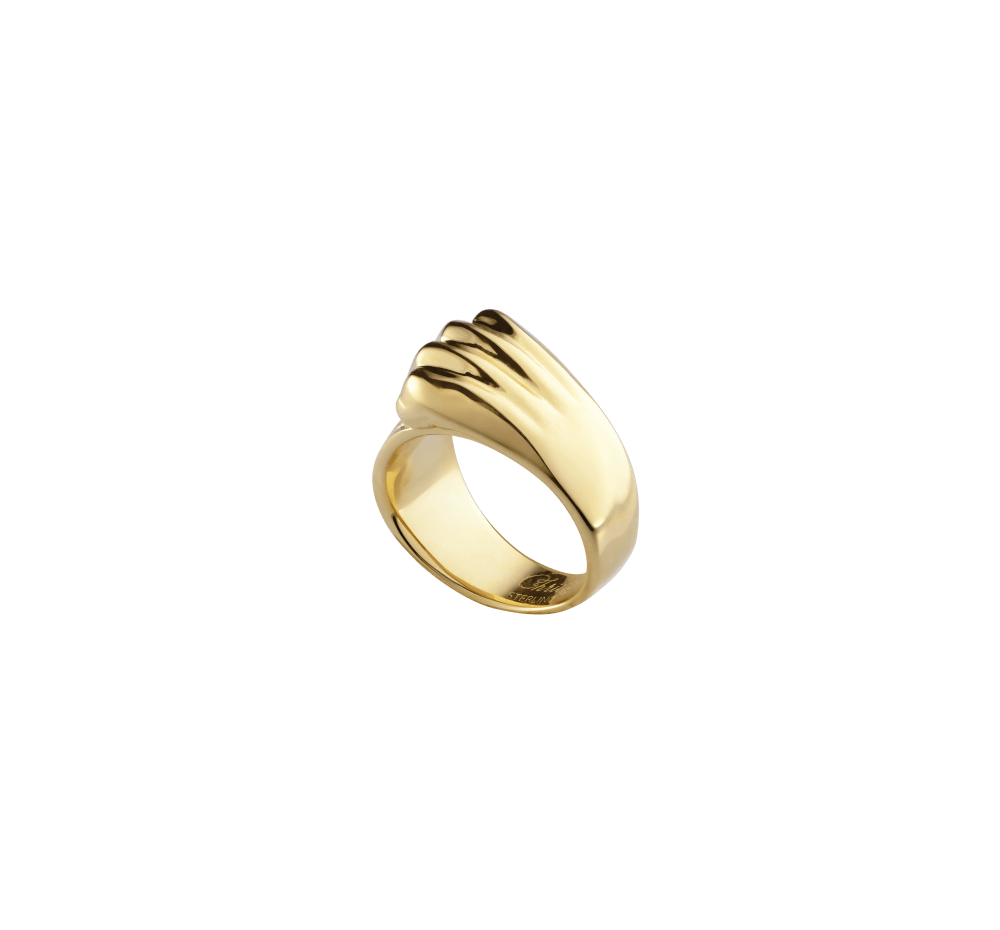 Technical description
More Information

| Attributes | Details |
| --- | --- |
| Material | Sterling Silver |
| Collection | Patte de Lion |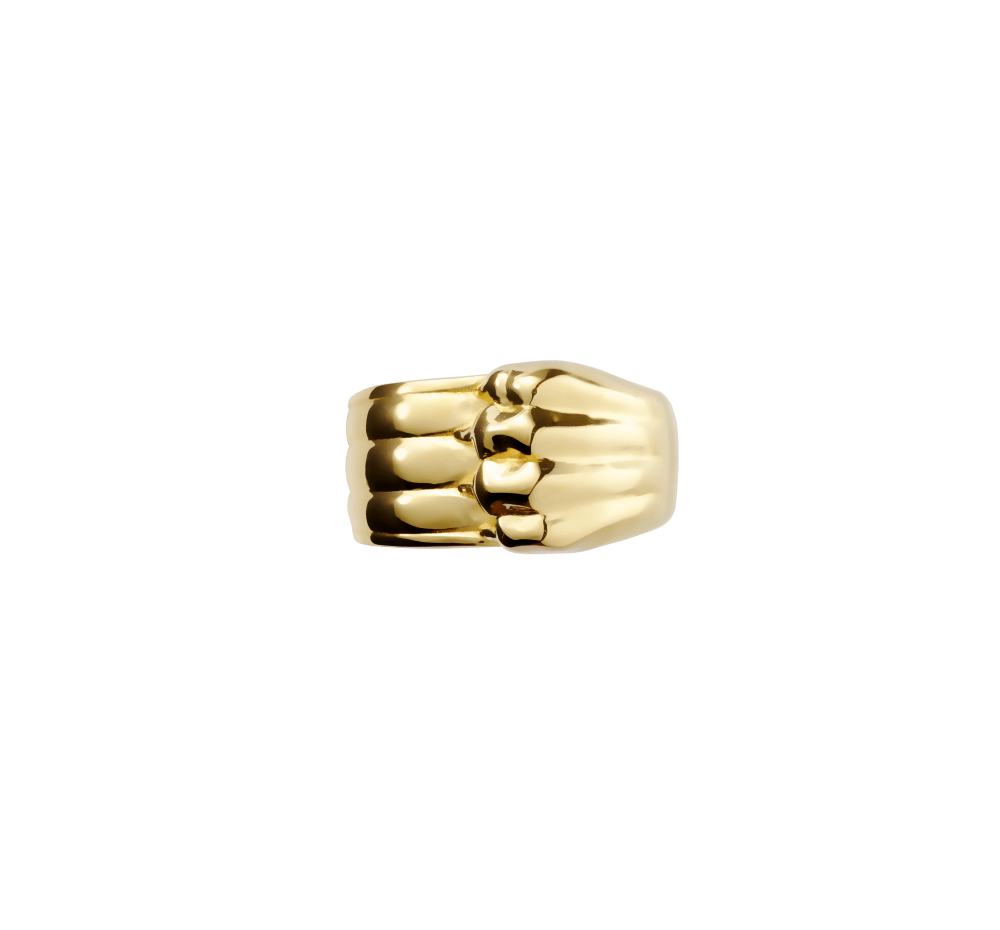 Shipping & Returns
Select payment method at checkout
Shipping within the U.S.: 3-7 business days.
Orders with engraving may take longer.
Not sure about your product?
You have 14 days from the date of purchase to return or exchange your item. Please contact Customer Care or visit your nearest Christofle boutique.
We found other products you might like!