Offer a second life to your Christofle pieces
Following the successful launch of the Vintage Collection, Christofle, goldsmith since 1830, is pursuing its commitment to the circular economy by launching a vintage pieces buyback platform from private individuals. Christofle is the first and only Maison in the art of the table to implement such an ambitious eco-responsible project.

START ESTIMATING YOUR CHRISTOFLE PIECE
To begin, please indicate if you are :
In Germany/Belgium/Spain/Italy
---
HOW TO RESELL YOUR PIECES ?
Maison Christofle only buys back Christofle pieces.
To identify Christofle pieces, your piece must have at least one of the 3 hallmarks below.

---
RESELL EASILY WITH JUST A FEW CLICKS
3 steps are all it takes to resell it in just a few clicks.
1
IDENTIFICATIONOF YOUR CHRISTOFLE PIECE
After identifying the hallmark, select your Christofle piece in the catalog of objects eligible for buyback.
2
DIAGNOSIS AND ESTIMATE OF YOUR CHRISTOFLE PIECE
Get a buyback offer in just a few clicks in the form of a gift card or a bank transfer.
3
EXPERTISE OF YOUR CHRISTOFLE PIECE IN OUR WORKSHOP
Send us your piece using a prepaid label received by email. It will be sent to our workshop where our experts will validate your buyback.
4
RECEIVE YOUR PAYMENT
If your buyback is approved, you will receive a bank transfer within 72h or a gift card within 5 working days (see buyback conditions)
---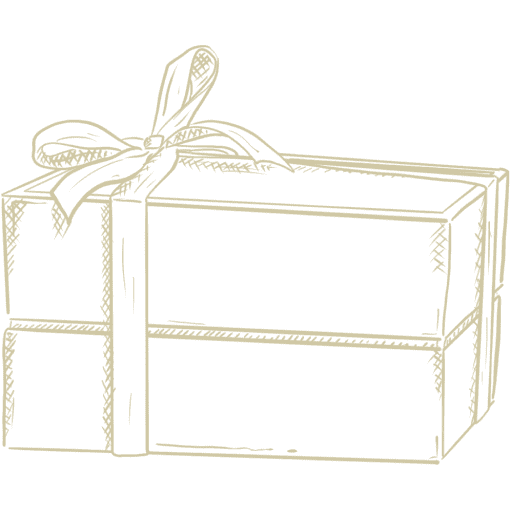 *HOW THE GIFT CARD WORKS
Once your request has been validated, you will receive your gift card by email.
This gift card is valid for 1 year on all product categories, from the date of issue, up to the amount credited. Usable in one or more transations depending on the value of the product purchased, for any purchase in Europe.
How to activate your card?
In your shopping cart, ented your gift card code in the "Use gift card" section.
The amount used will then be deducted from the total amount or your order.
NB: When youuseyour gift card, its balance is automatically updated inyour customer account.
PIECES WE BUY BACK
Discover bellow all the antique pieces that you can resell.
BARWARE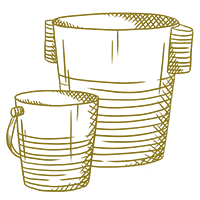 TABLEWARE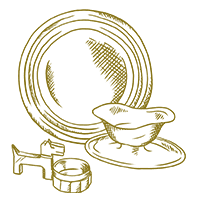 HOME DECORATION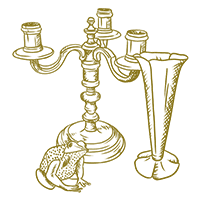 CHILDREN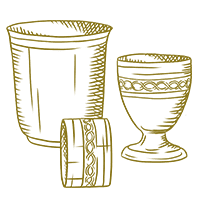 You don't find the category of the product you want to resell?
To have an estimation, contact us by filling the form.
---
Christofle durability: the signature of a timeless beauty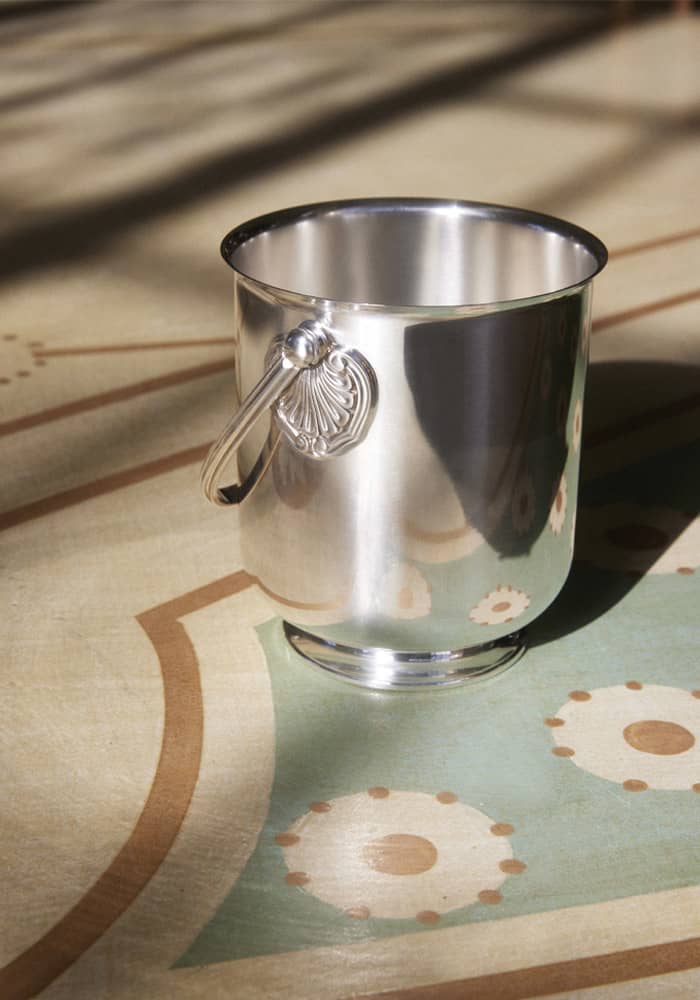 The platform illustrates the Maison Christofle's commitment to the long term. The collections have always been designed, conceived and manufactured to stand the test of time and guarantee exceptional quality.

Pieces resold by private individuals and restored enhance the Vintage Collection, bringing back to life Christofle's elegant tableware for almost 200 years.

The Maison Christofle and its customers contribute to giving a second life to historical pieces, with the aim of passing on a timeless heritage of beauty.

Once again, its avant-garde modernity and the expertise of its craftsmanship bear witness to its signature blend of tradition and modernity. Christofle's circular economy is a source of meaning, emotion and beautiful stories to be discovered in its heritage pieces.
"JUST ONE QUALITY: THE BEST"
Charles Christofle