What would a wine or Champagne tasting be without the right accessories? Discover our selection of glasses, decanters, champagne flutes, and wine accessories to offer for Father's Day.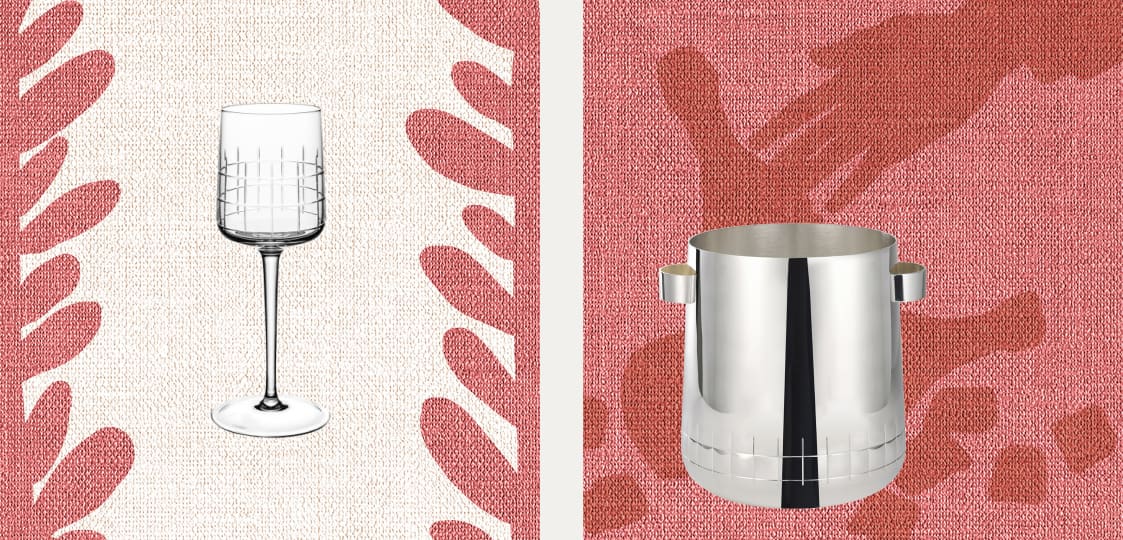 Our selection for Wine and Champagne Enthusiast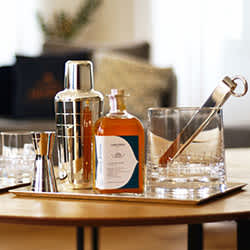 Celebrate Father's Day
Christofle is delighted to offer you a "Saint-Honoré" Cocktail
from Maison Alphonse, 50 ml
for any purchase from 500€ until June 20th 2021*
*A cocktail vial worth 39,90€ VAT incl. for any purchase from 500€, in the limit of the available stock. Alcohol abuse can seriously damage your health. Consume with moderation.
Explore More Ideas for an Exceptional Gift