Traditional technique for decorating and personalizing metal, engraving is available on the Christofle goldsmithery.
The goldsmith offers hand-made or mechanical engravings. The first is done with a chisel, long, meticulous, nervous, deep, each engraving is unique and bears the memory of the professional who produced it.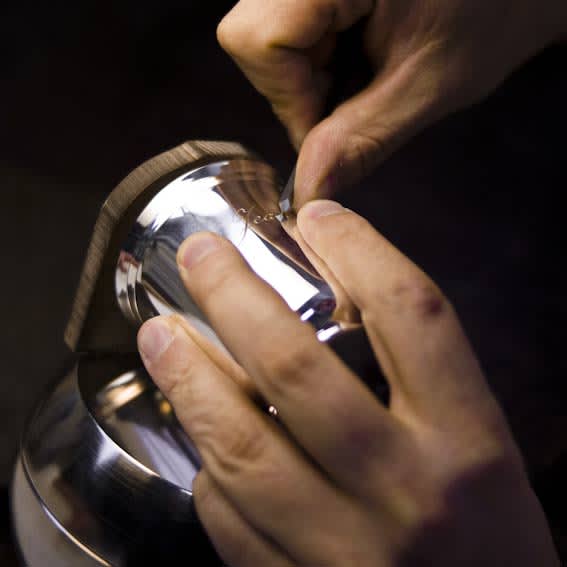 Christofle takes as much care with his mechanical engravings. Controlled by a computer program, they have a smoother rendering and run faster.
To help you make your choice, Christofle offers classic or contemporary primer books.


Fortunately the engraving is not limited to a few letters or numbers as beautiful as they can be, do not hesitate to let your imagination, your desires and your inspiration speak.
A poem that you love, musical notes, signatures, the drawing that your child gave you for Mother's Day or Father's Day ... our engravers are there to keep in memory of your unique moments.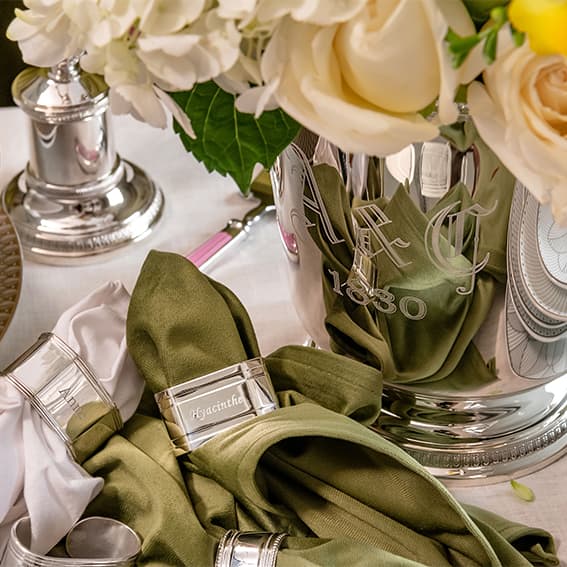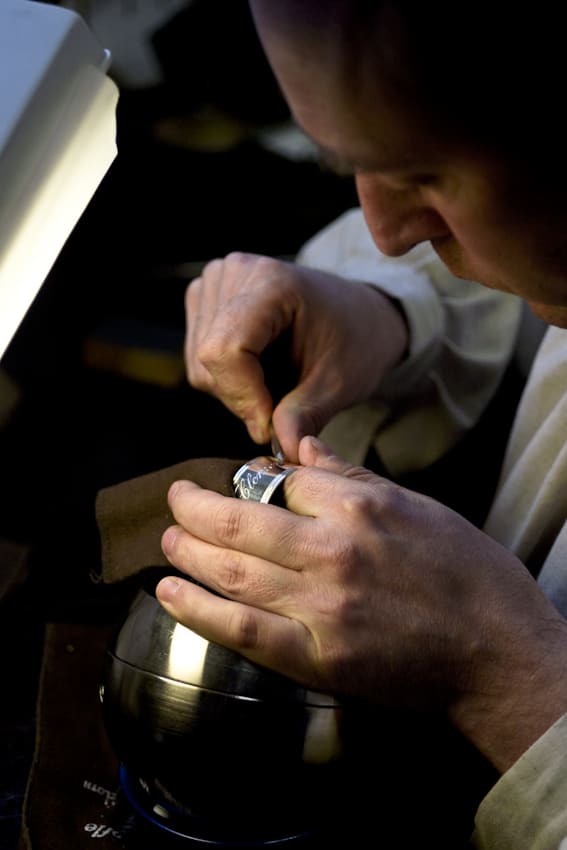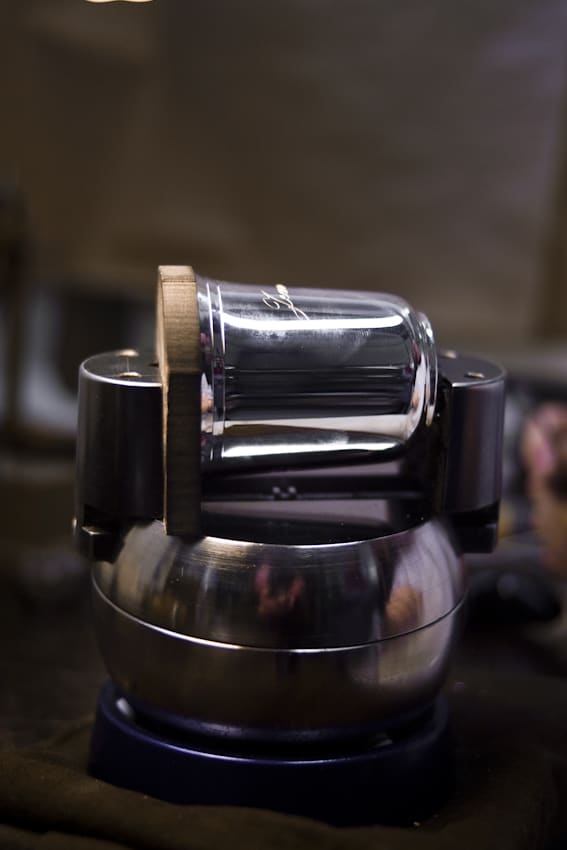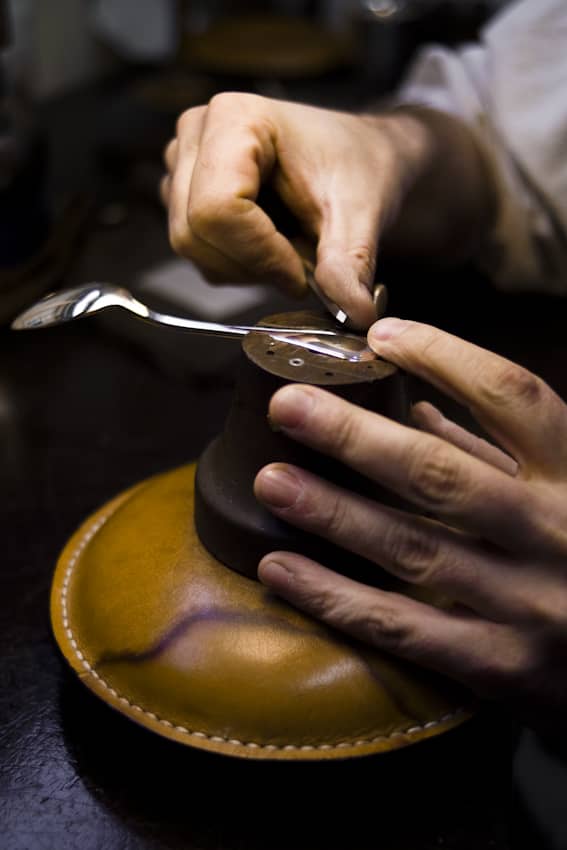 Napkin Rings and Trinket Boxes
MORE ENGRAVABLE PRODUCTS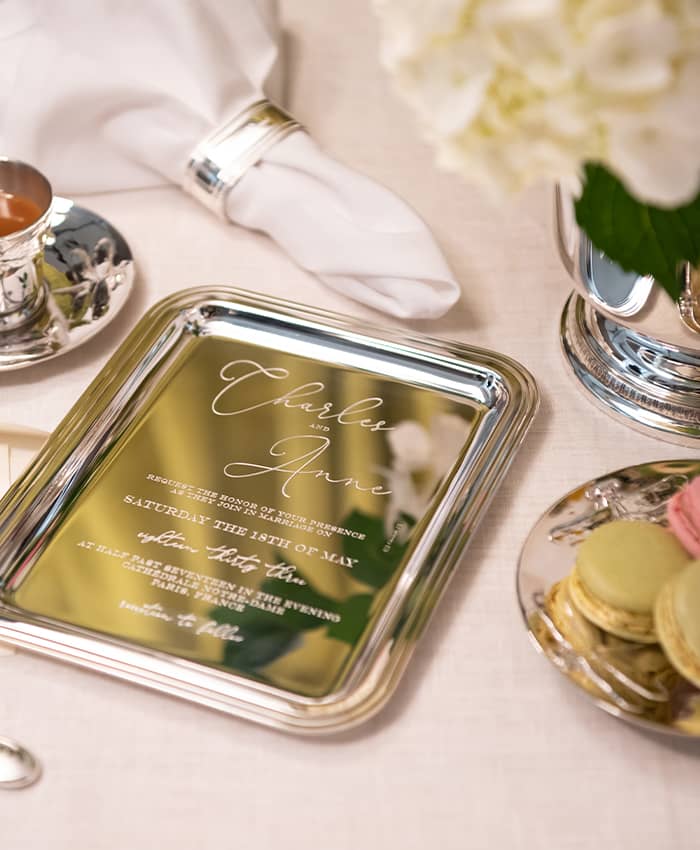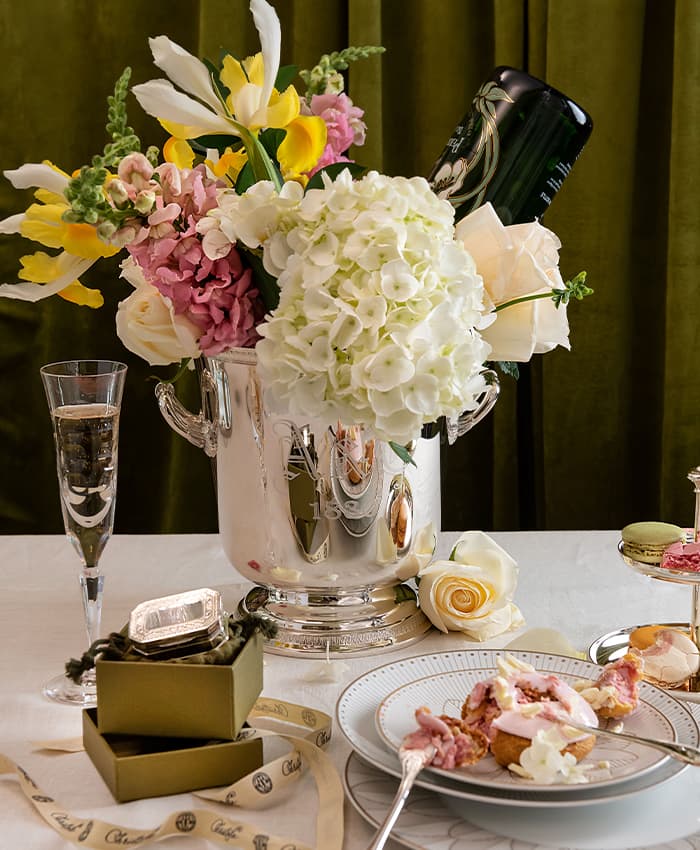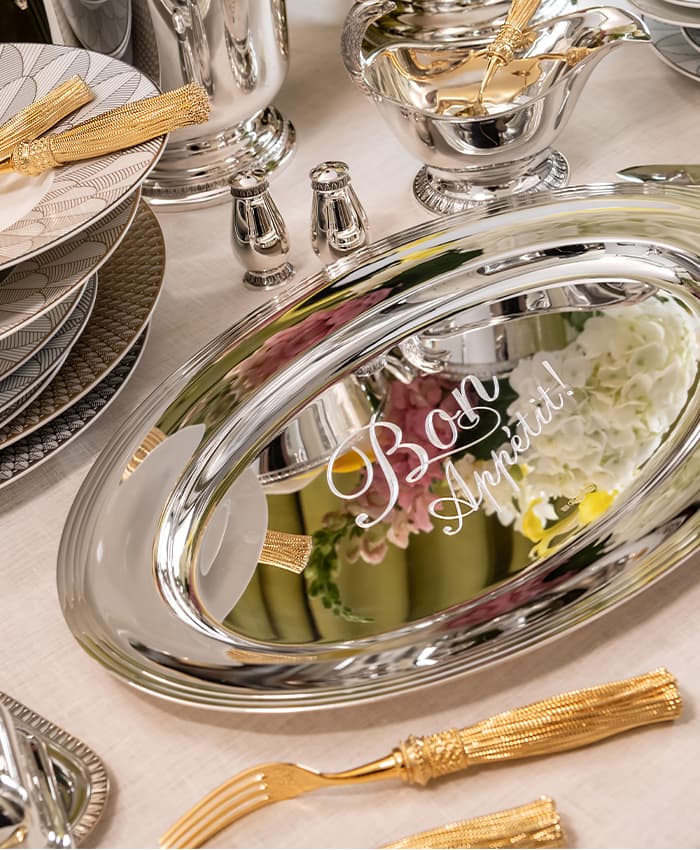 The above engravings are mechanical engravings, carried out after a quotation has been issued by our customer service department.