Glassware, Mixology and Aperitif Acessories, Ice and Champagne Buckets, are all essentials for an at home bar.
Whether you are making a drink or getting ready to host a cocktail party, Christofle has everything you need to craft the perfect drink.
Stainless steel or silver plated, every Christofle barware piece will fit right into your bar display.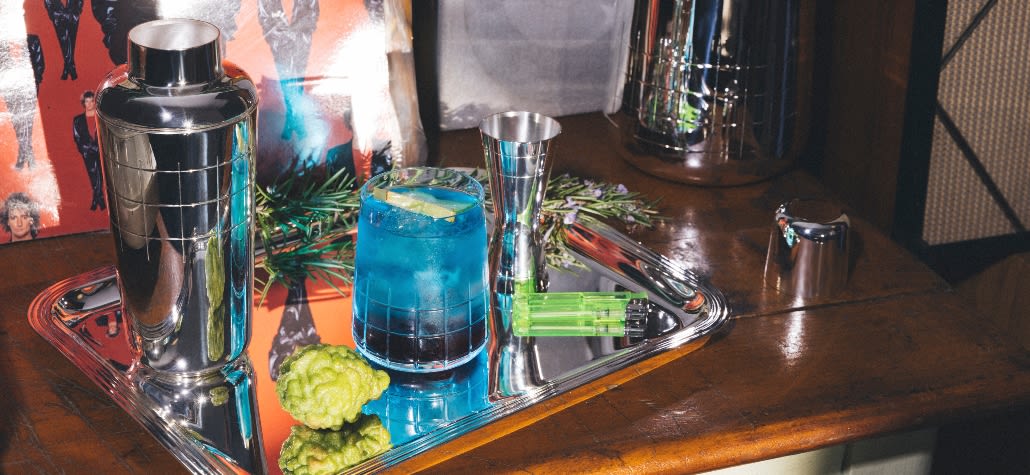 Glassware
Glassware is one of the most important parts when setting up a bar.
The Kawali wine glass distinguishes itself through a very modern and refined design.
Add elegance and sophistication to cocktail parties with the set of two Iriana crystal old fashioned glasses.
Mixology Accessories
No bar is set without mixology accessories. The jigger, shaker, and bottle opener are all essentials.
The Sliver plated Graphik jigger is perfect for the preparation of your favorite cocktails and other drinks.
The Oh de Christofle shaker comes with a strainer to filter your pre-shaken cocktails.
An essential part of every home, the Oh de Christofle bottle opener is sleek in design.
Buckets
Champagne and Ice buckets are a must-have for any bar set up. It subtly adorns your table or bar cart while you enjoy a glass of your favorite drink with your loved ones.
The silver plated Anemone Champagne bucket adorned with four fully bloomed anemone flowers, adds a sophisticated touch to your champagne indulgence.
A Malmaison ice bucket with a pedestal base and two side handles, adds refinement to any bar service.
Aperitif
Christofle Trays and serving pieces are perfect for an aperitif by the bar.
The Anemone-Belle Époque rectangle tray will add elegance to any appetizers that are being served.
Paried with the silver plated K+T coasters your bar will be ready for any gatherings.