My Festive Table by Et Dieu Créa
Et Dieu Créa
---
Elisa is a 43-year-old mother of 3. Thirteen years ago, she launched her blog Et Dieu Créa, a digital journal of family life, travels and the joy of life's simple pleasures. Her Instagram account reflects this.
After living and working in Paris for the luxury industry for 20 years, she decided to relocate to the Basque coast and launch her second business venture, Maison Sauge. It offers the continuity of a simpler and calmer life that she was seeking. Today she aspires to one thing: live a fully happy and moderate life with her family.

On the table - L'Âme de Christofle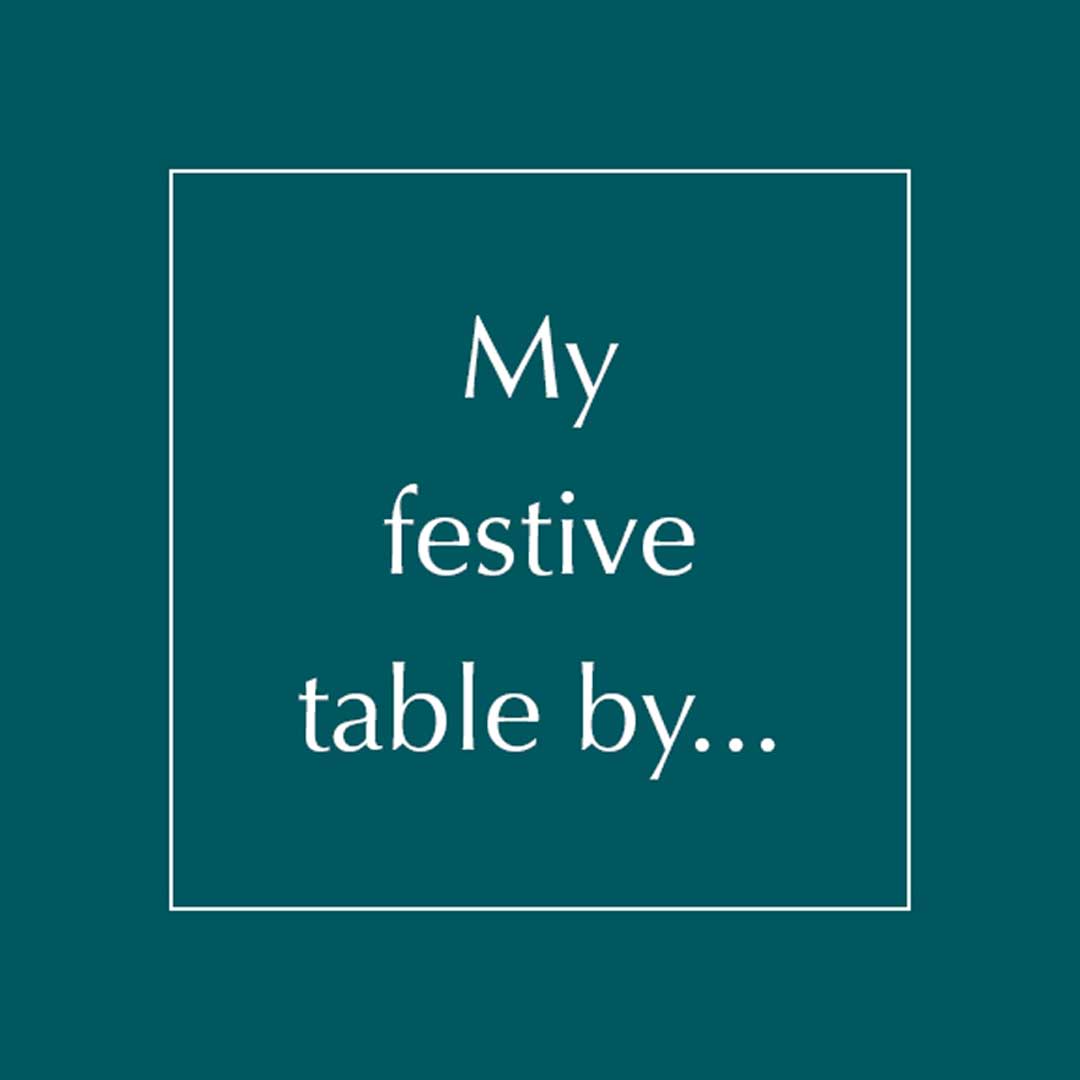 CONTEST
As part of our collaboration with several friends of the Maison who share their vision of a Holiday table, take part in our competition for a chance to win a 24-piece silver-plated Albi flatware set (6 dinner forks - 6 dinner knives - 6 table spoons - 6 tea spoons) and its chest.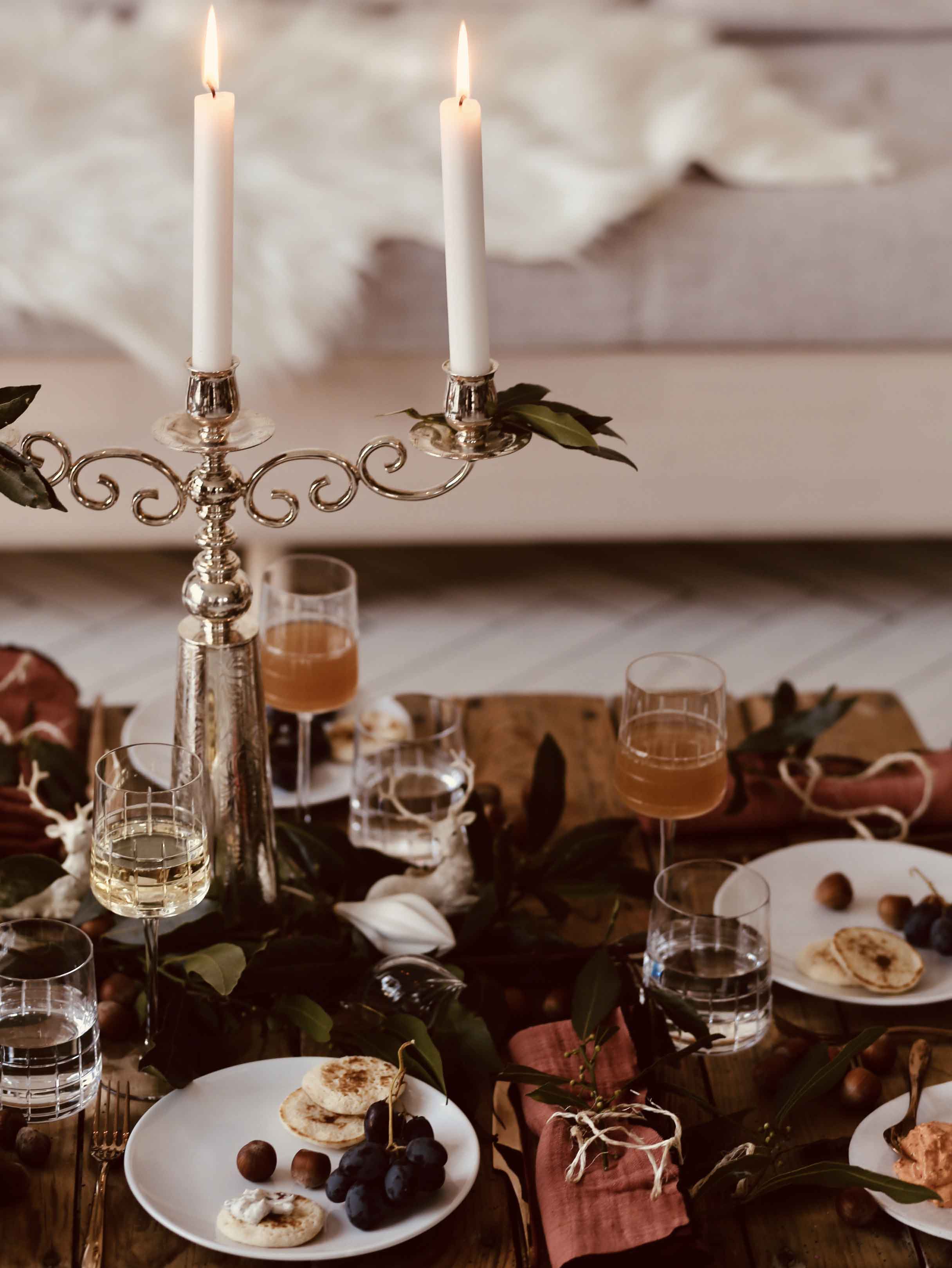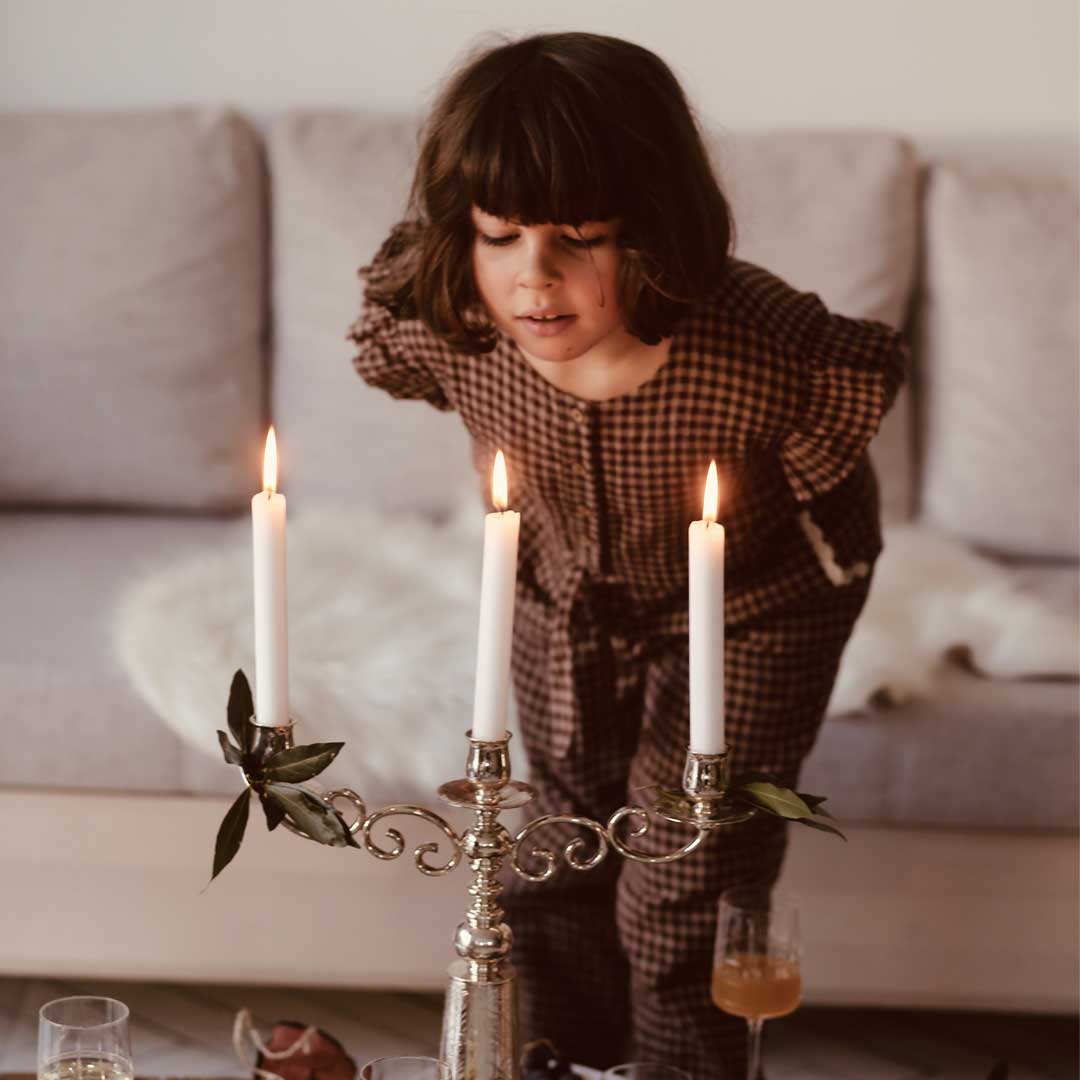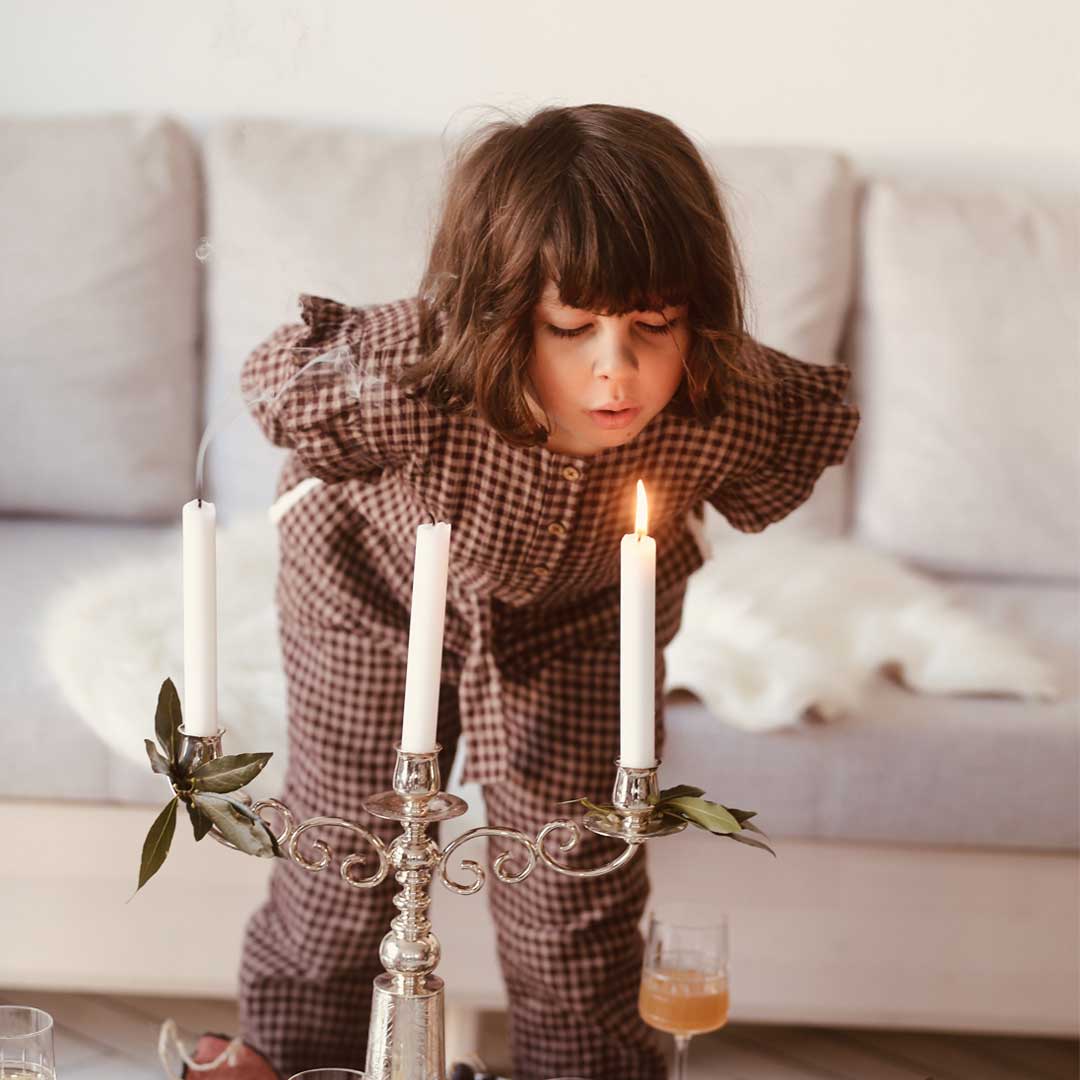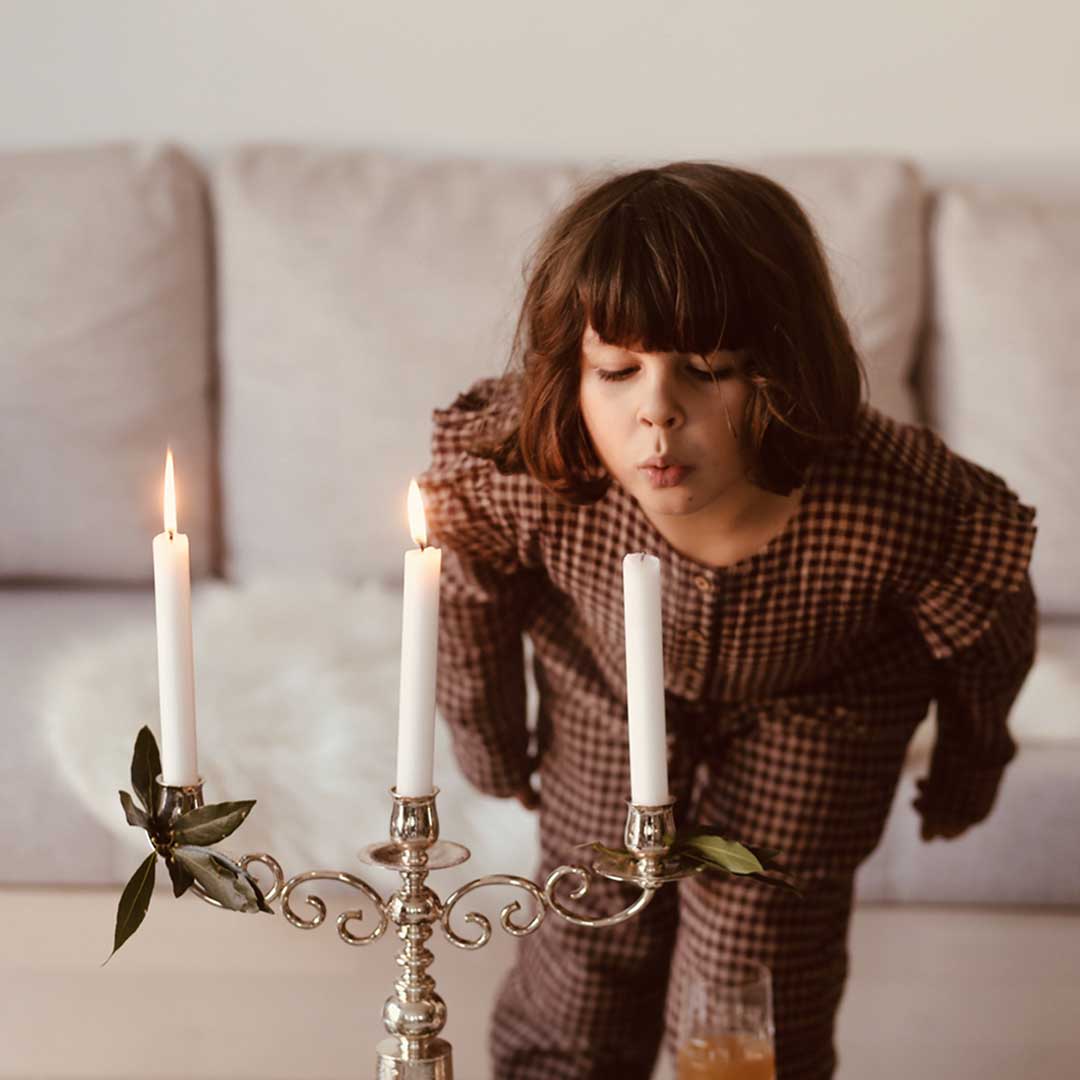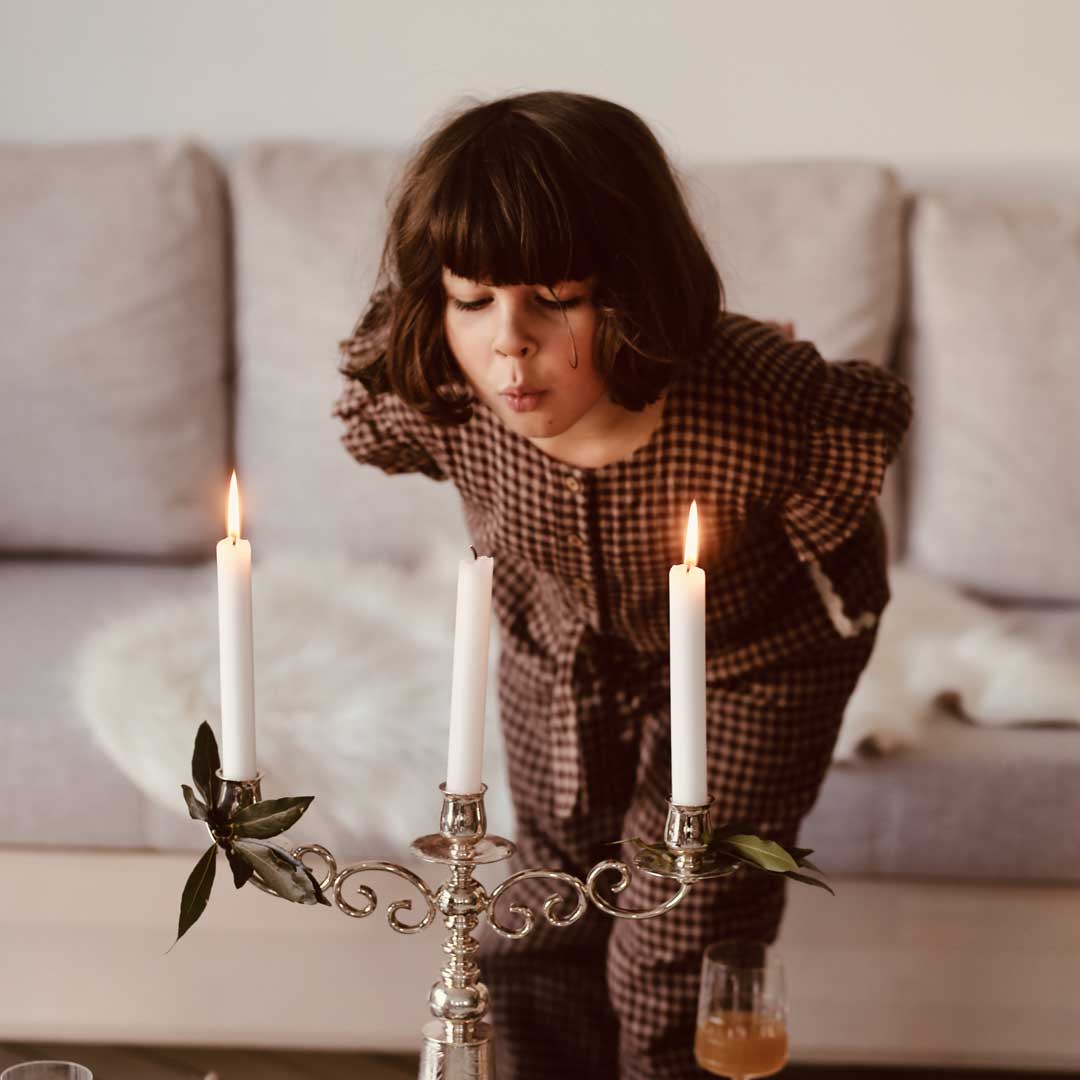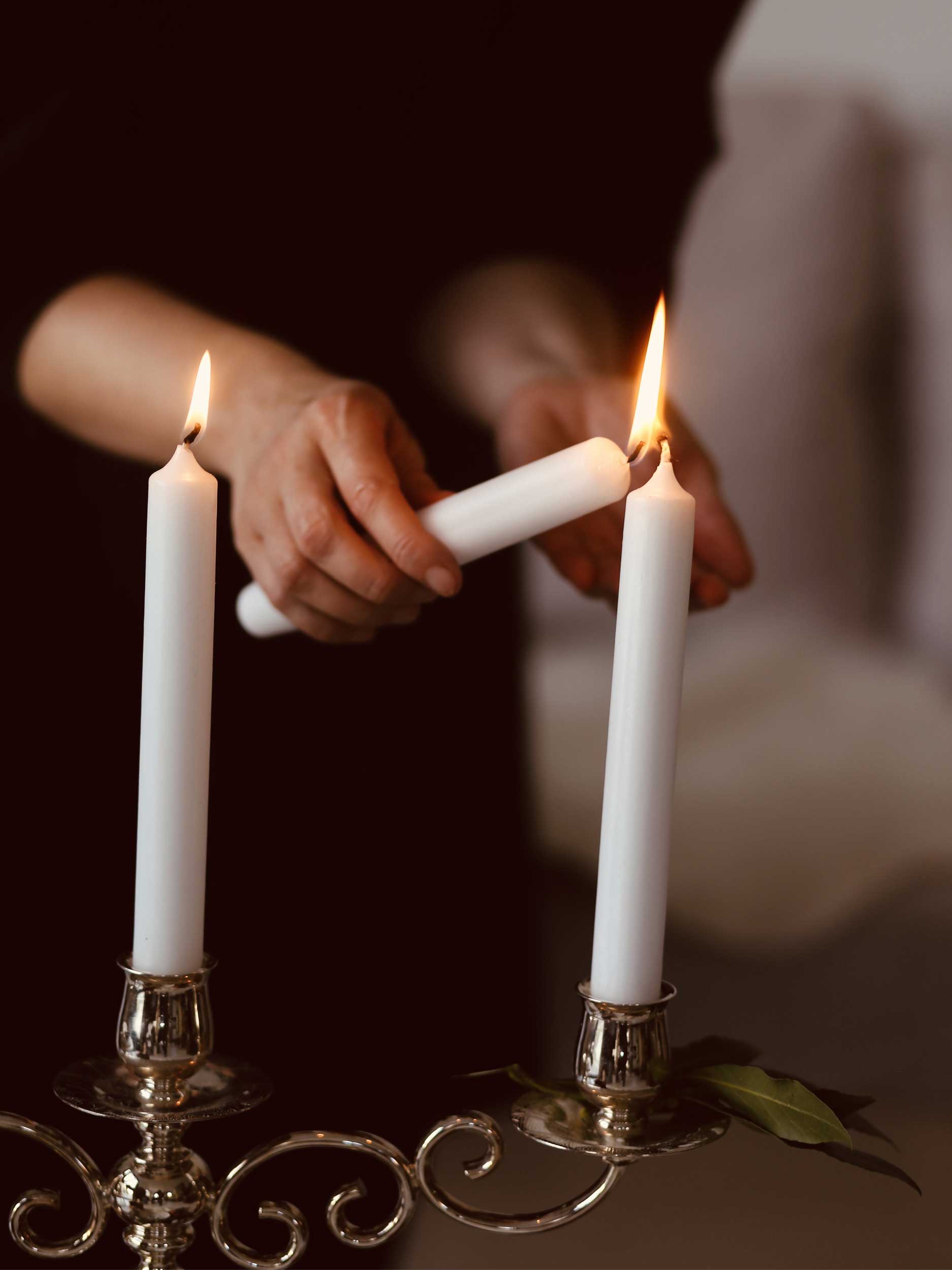 On the table - Graphik collection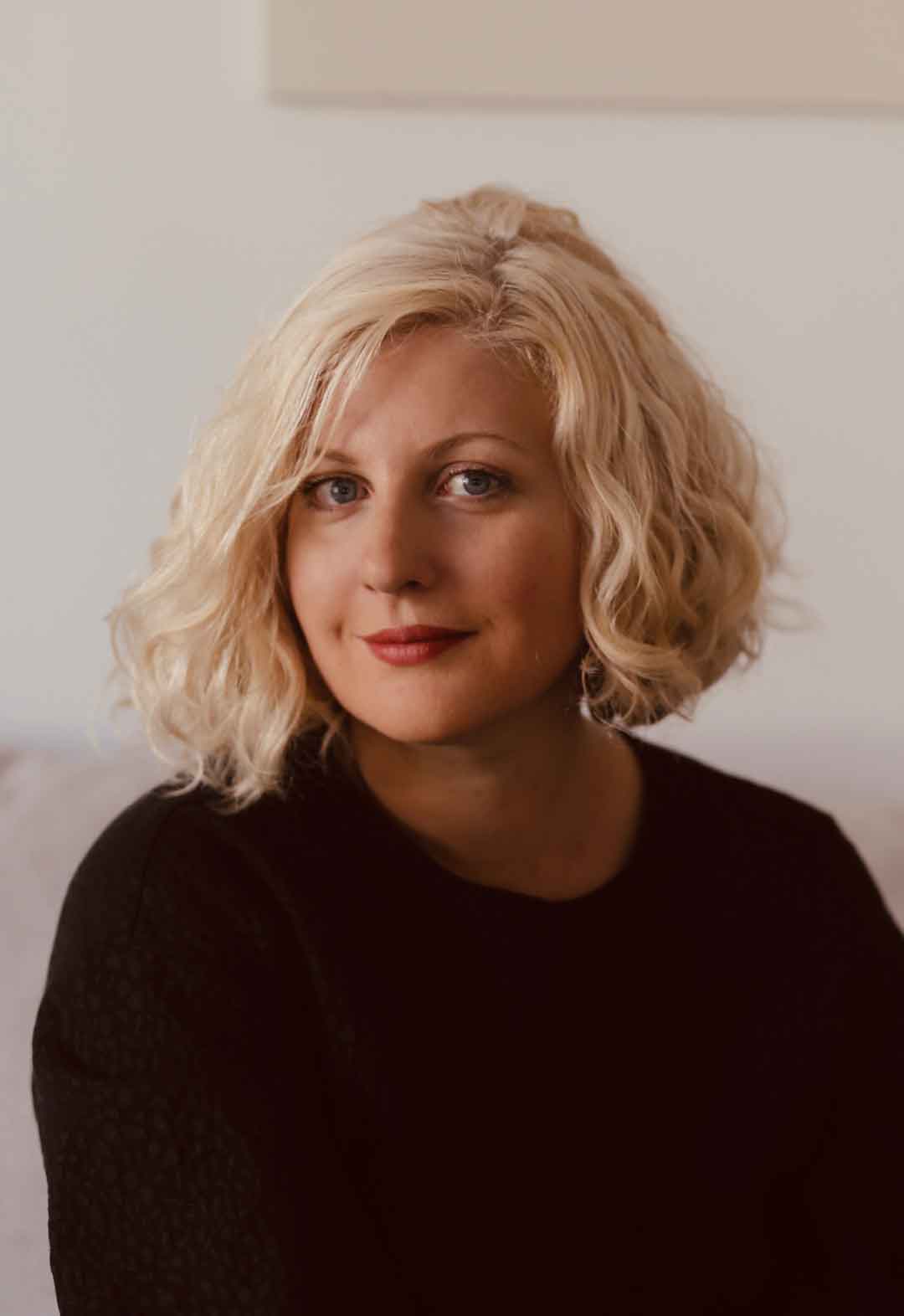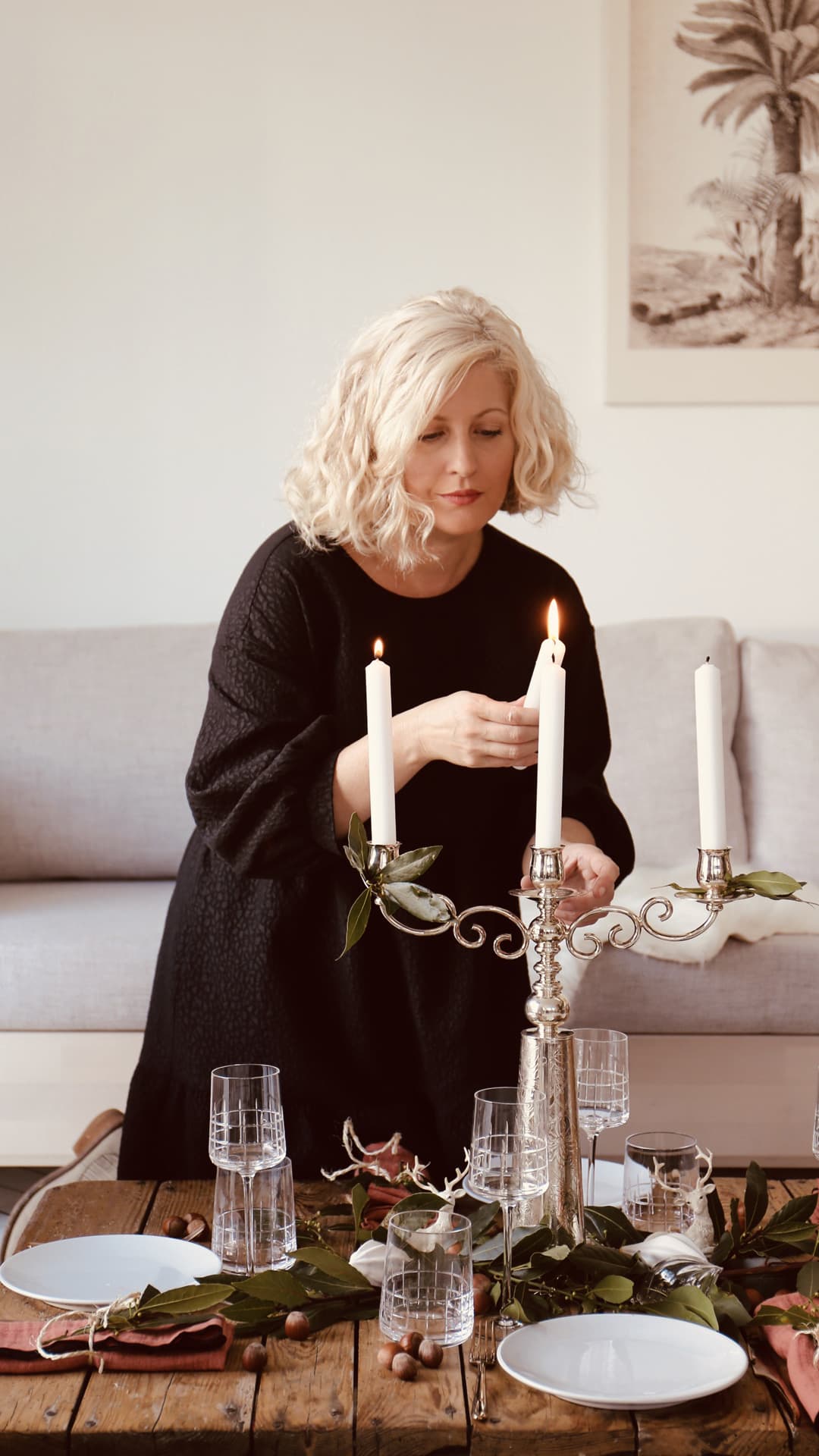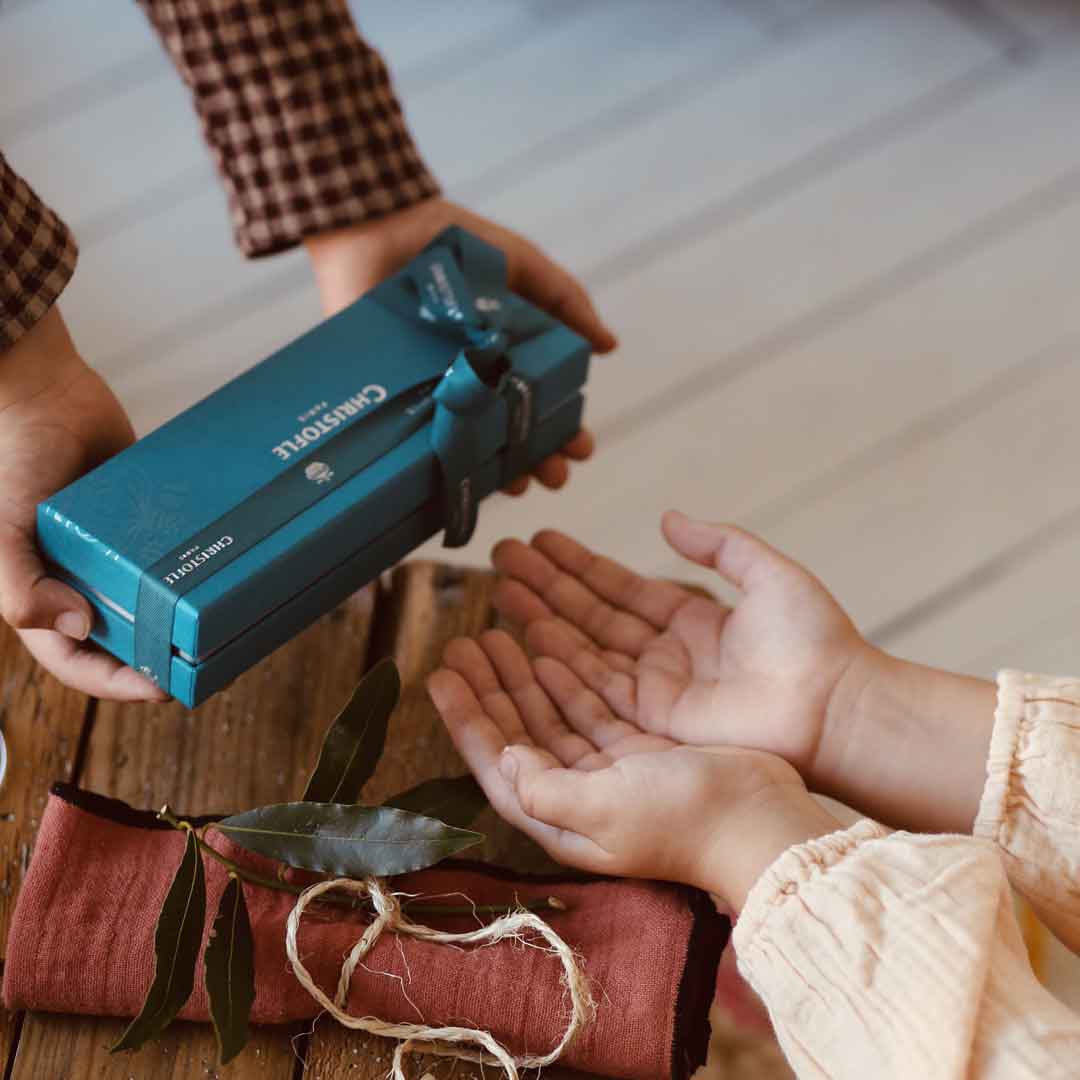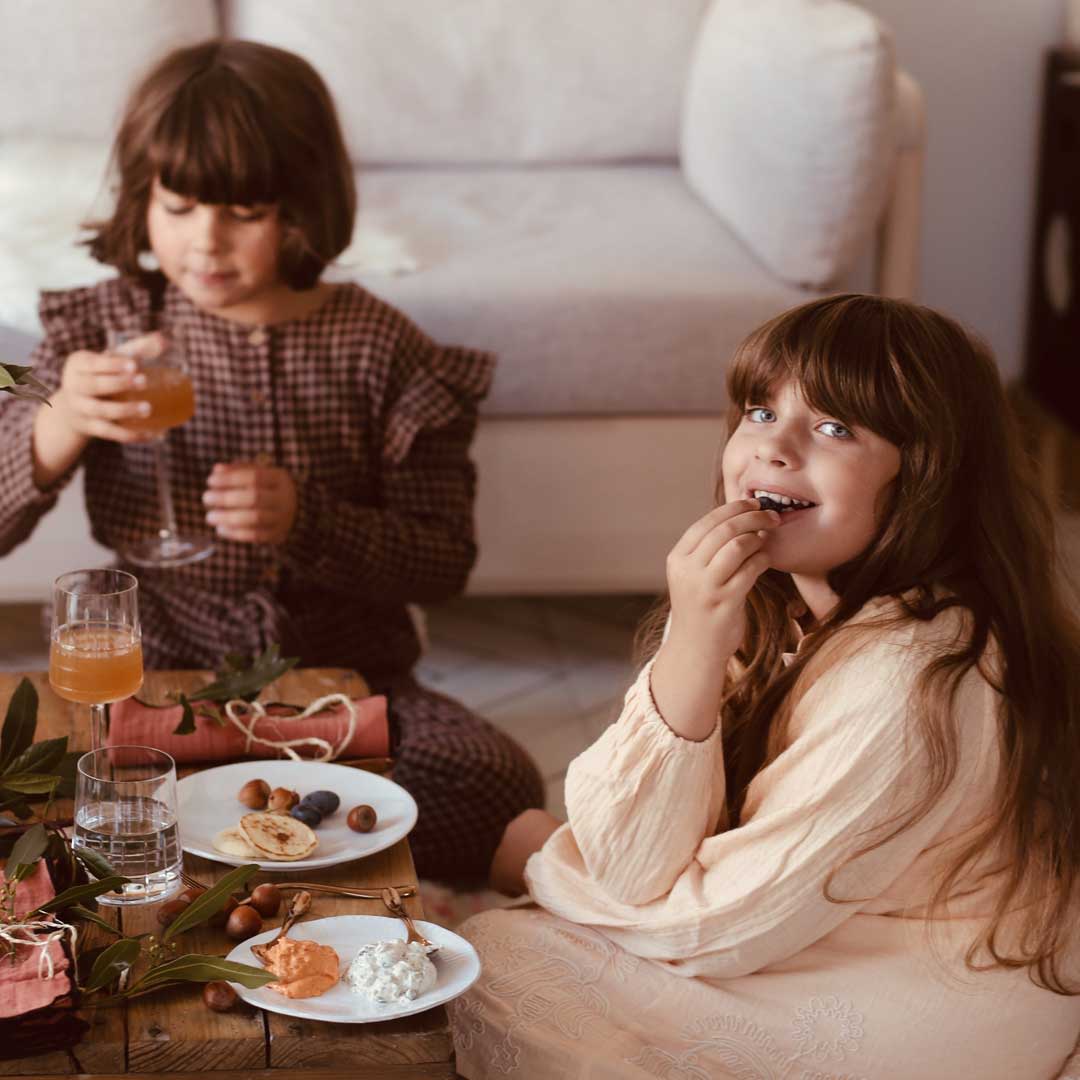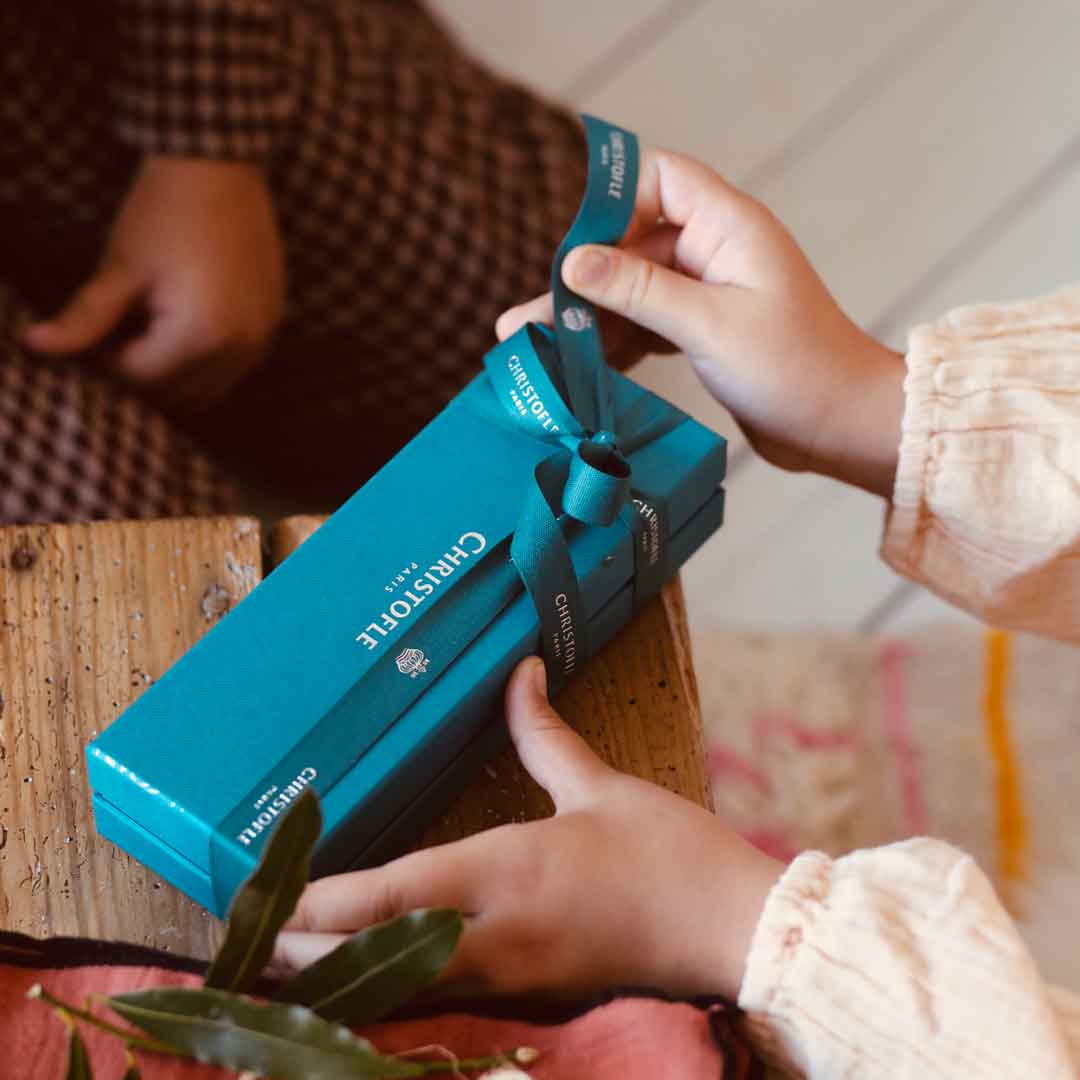 Uncover the other creations imagined by the talented friends of the Maison and get inspired to plan your table!