Osiris dessert/entrée fork old version in silver plated steel

Osiris
This product is unavailable !
This product is temporarily unavailable. Subscribe to receive an email once the product is back in stock.
Subscribe to back in stock notification
Want to be notified when this product is available again ?
Features
SKU :

00234015000001

Reference :

00234015

Family :

Dessert forks

Material :

Silver Plated

Collection :

Osiris
Shipping and returns
Shipping & Returns
Select payment method at checkout
Shipping within the U.S.: 3-7 business days.
Orders with engraving may take longer.
Not sure about your product?
You have 14 days from the date of purchase to return or exchange your item. Please contact Customer Care or visit your nearest Christofle boutique.

Osiris
Osiris dessert/entrée fork old version in silver plated steel
Also discover IN THE SAME COLLECTION Osiris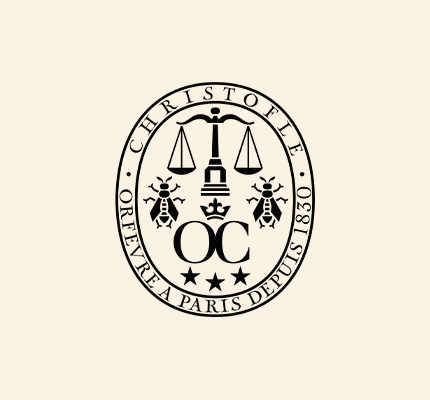 Osiris - 15 pieces
Refinement and elegance
Created in 1991 by the designer Bernard Yot, the Osiris cutlery collection evokes the aquatic and plant world of Egypt. Its discreet ornaments that can be found at the ends of the cutlery sleeves give it a serene and delicate beauty. The Osiris collection invites us to sublimate everyday tables.
Discover the collection