My Christofle Table by The Pineapple Chef
MY CHRISTOFLE TABLE BY...
The Pineapple Chef
---
Elise has worked over 15 years in the Fashion Industry as a Visual Merchandising Expert. Currently Elise is based in Paris and is a food stylist and photographer. She is known for her content creation while working on food and lifestyle brand shoots and is an educator with many editorial assignments and books to her credit.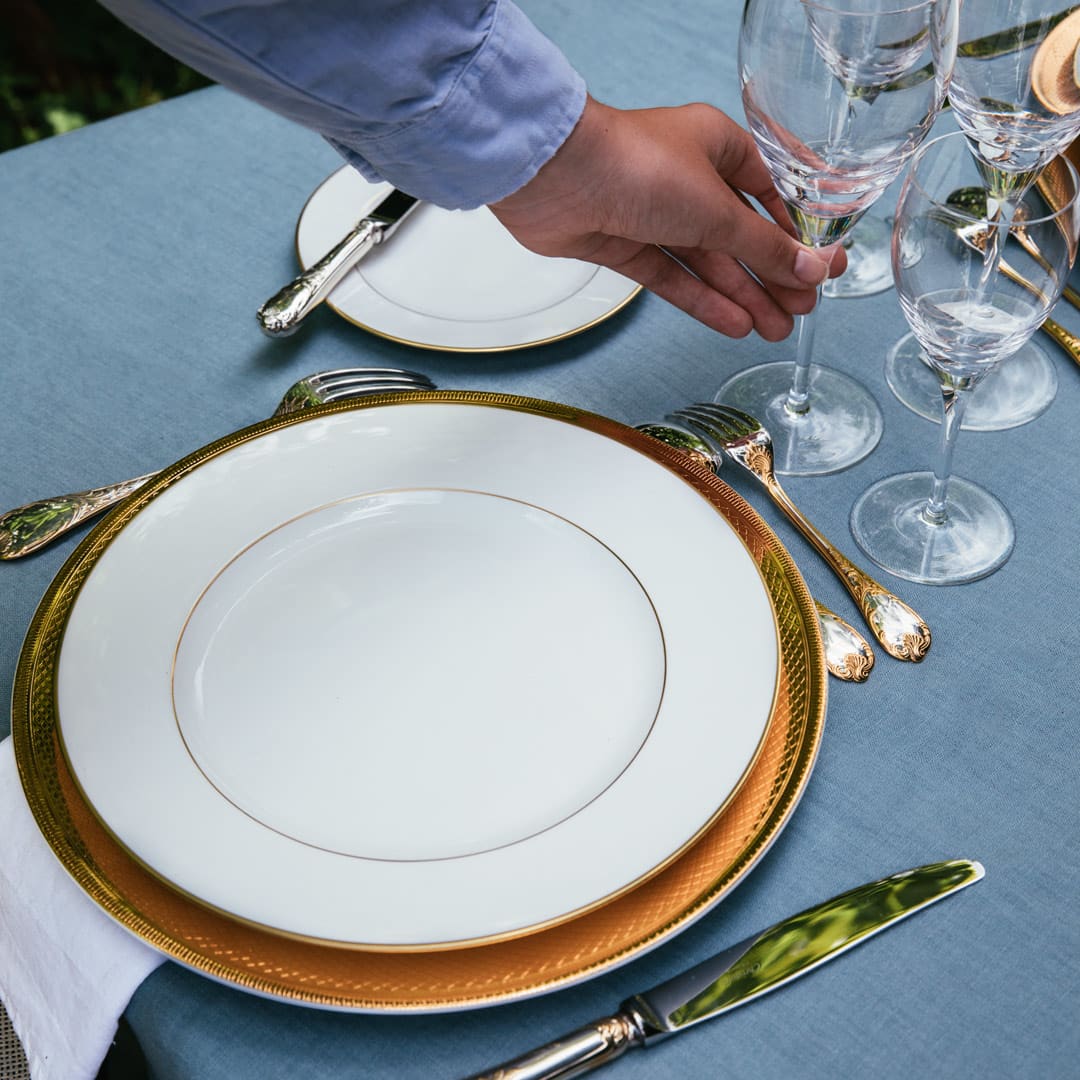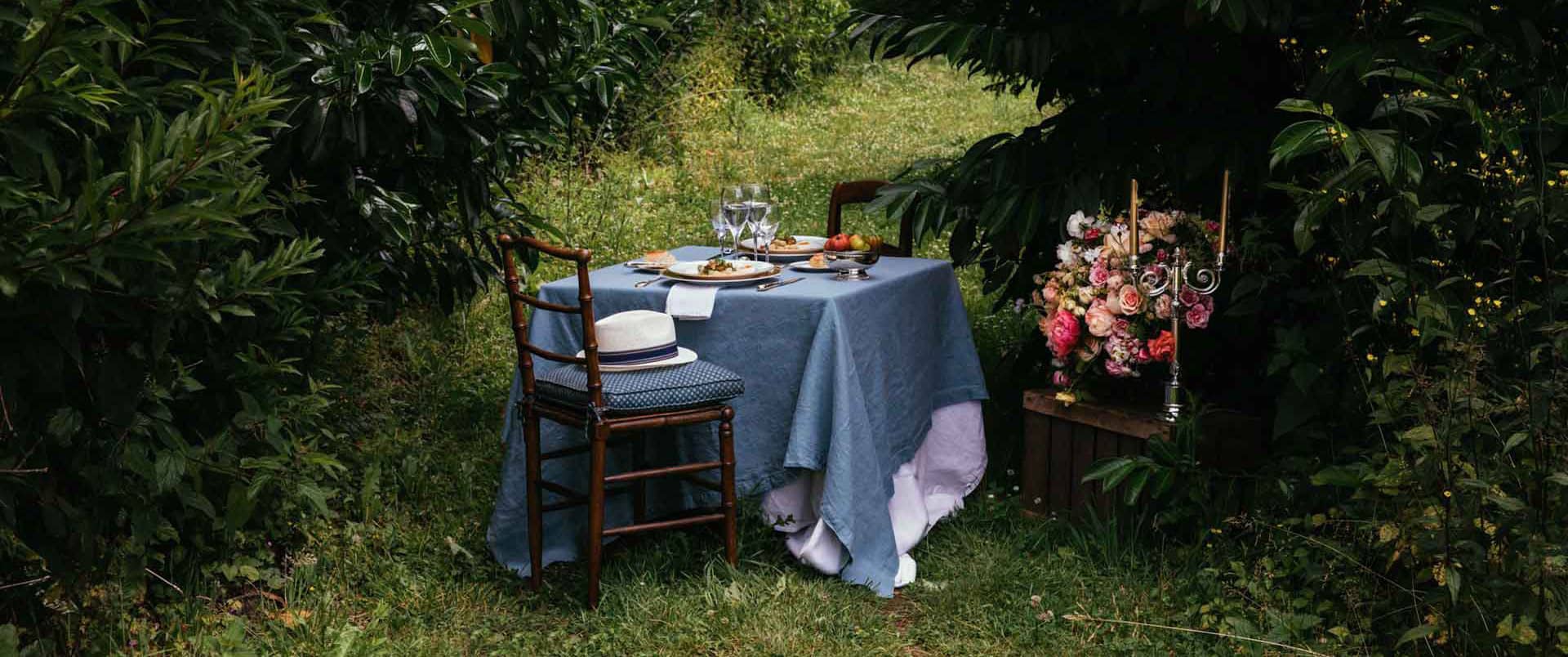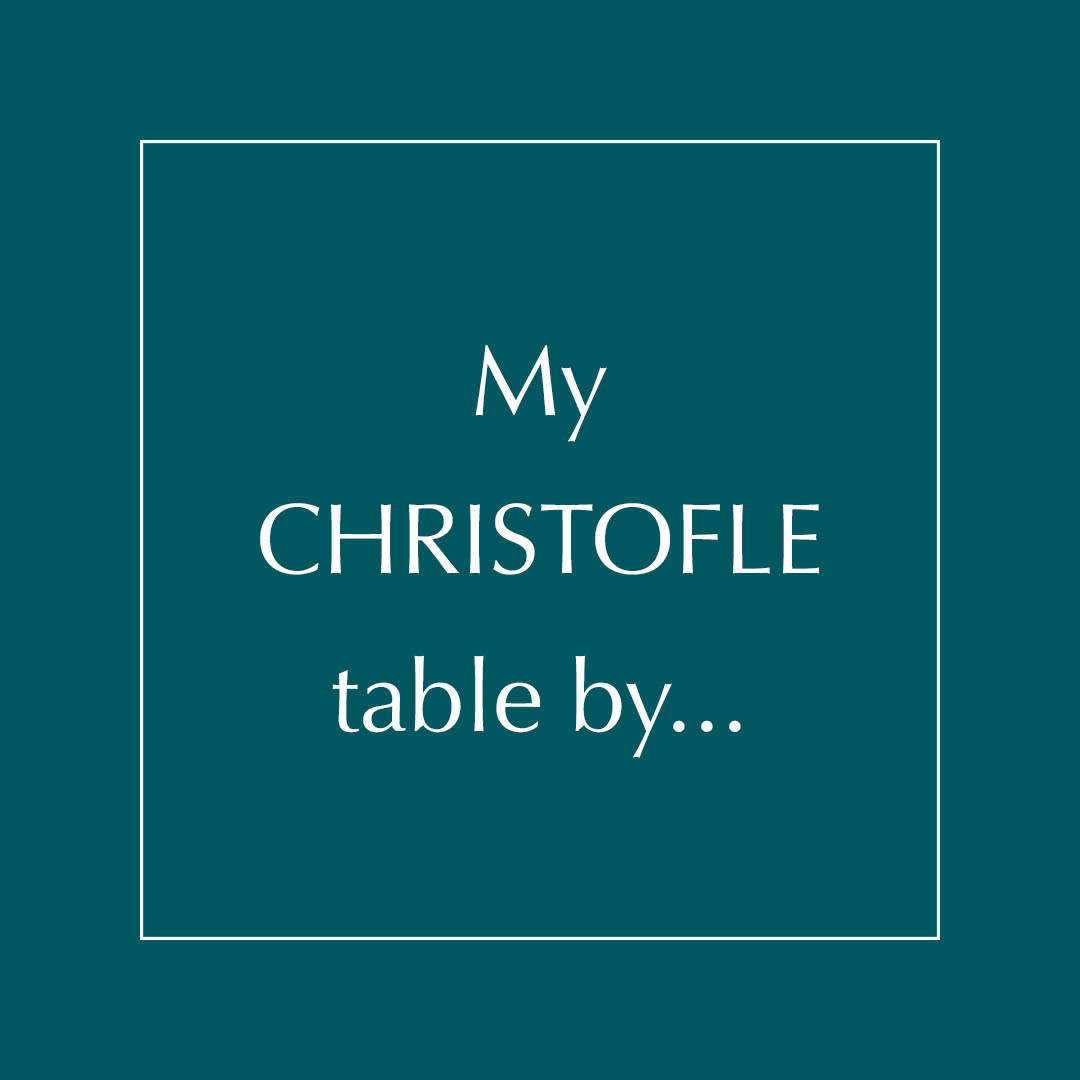 CONTEST
As part of our collaboration with several friends of the House who share their vision of a Christofle table, take part in our competition for a chance to win one of our iconic products, the MOOD Coffee Set, 6 silver-plated espresso spoons accompanied by a mirror-polished steel case.