My Christofle Table by Nomibis
My Christofle Table By...
Nomibis
---
Behind @nomibis, the quintessential Instagram account for antique decor lovers, is Fabienne and her husband. After offering their antique finds to the Puces de Saint-Ouen for the last 15 years, they launched their website and shared their favorite discoveries on Instagram artfully displayed around their home in Reims.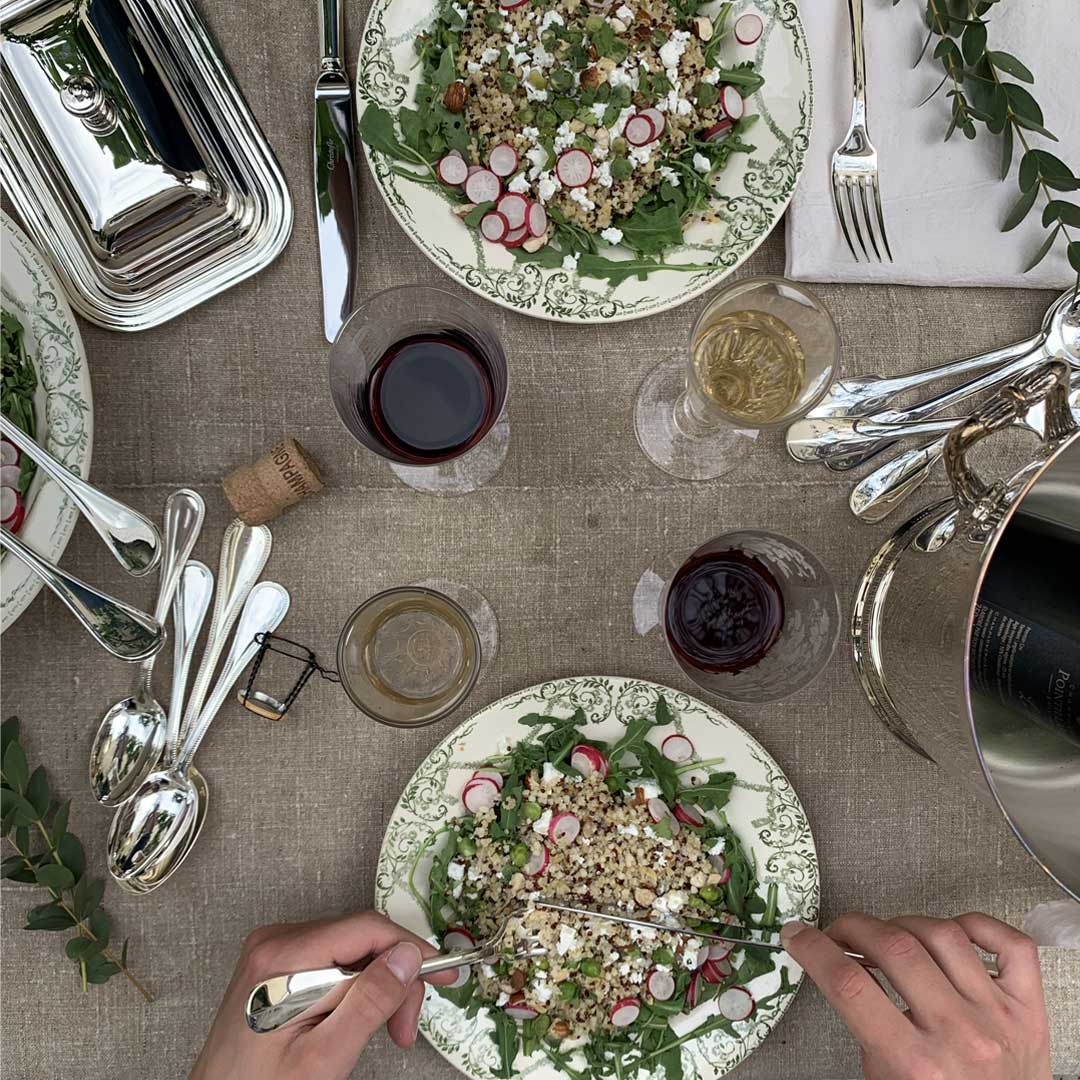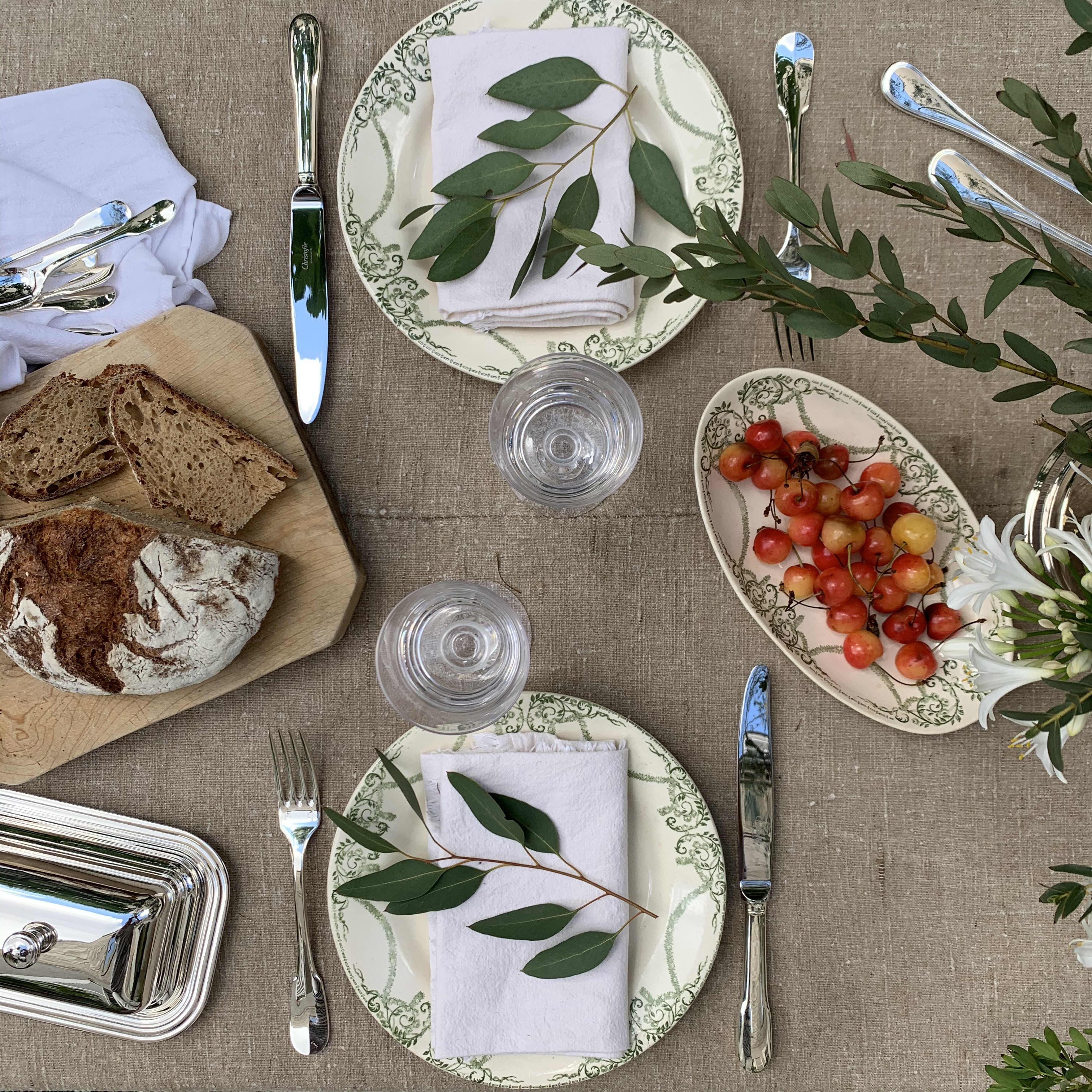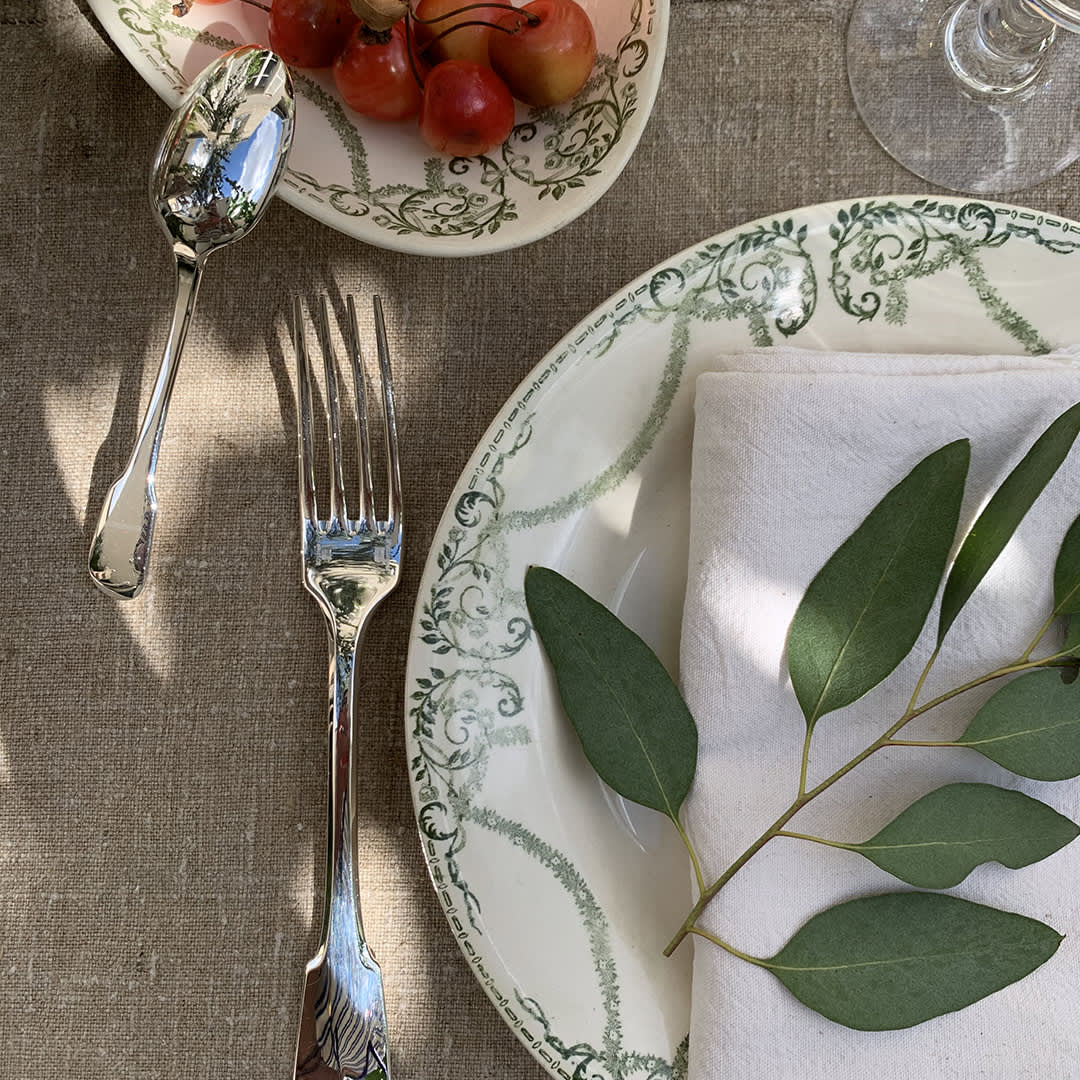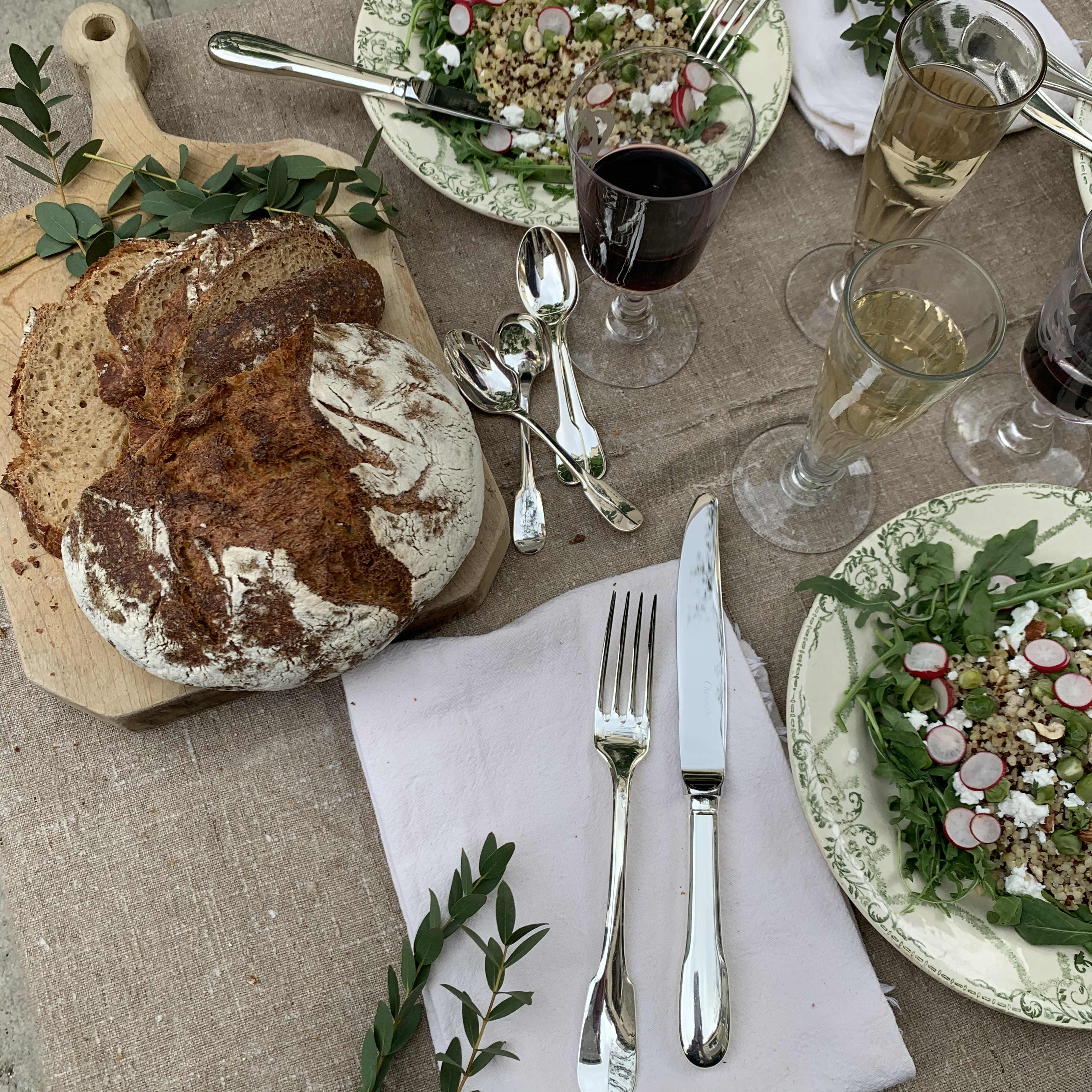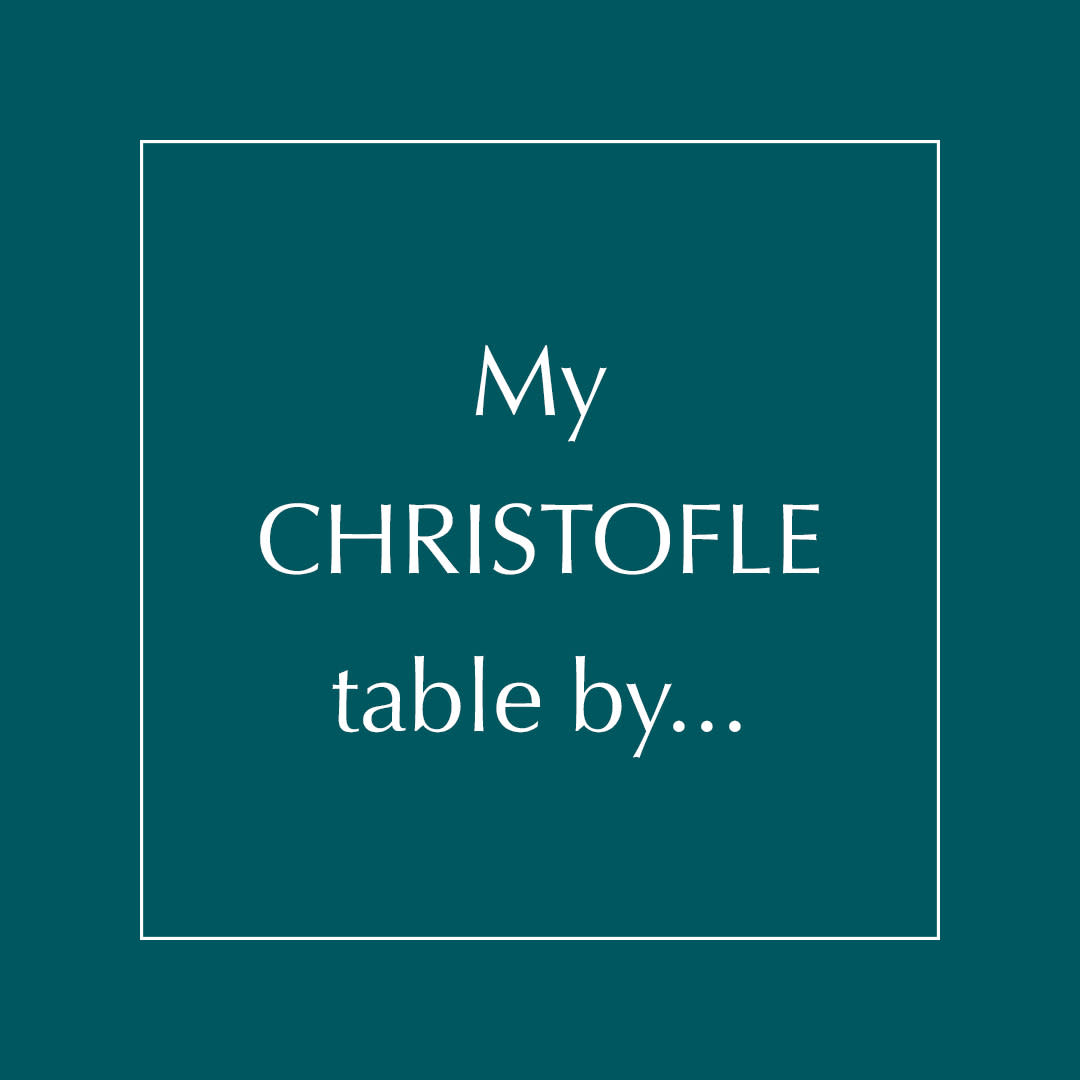 CONTEST
As part of our collaboration with several friends of the House who share their vision of a Christofle table, take part in our competition for a chance to win one of our iconic products, the MOOD Coffee Set, 6 silver-plated espresso spoons accompanied by a mirror-polished steel case.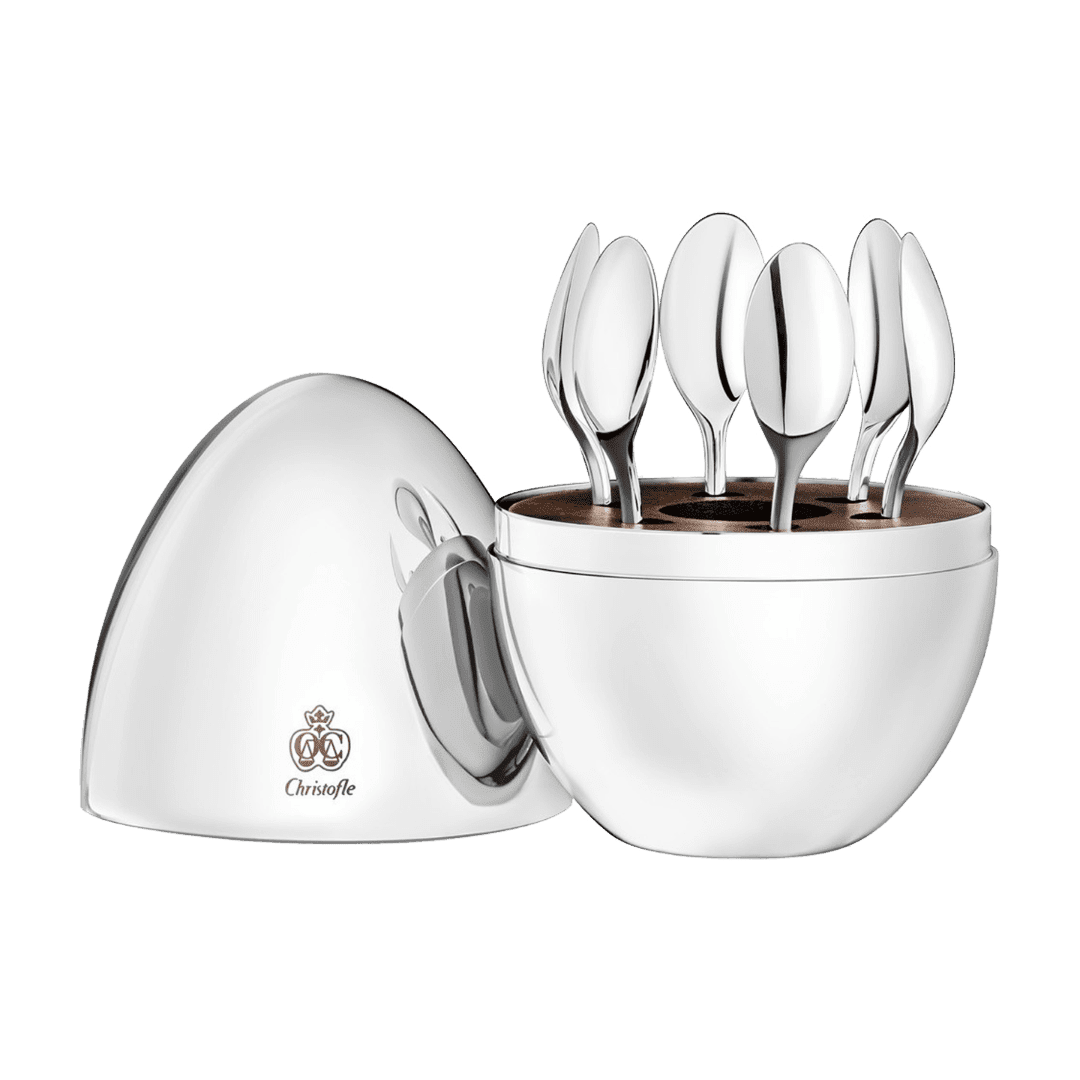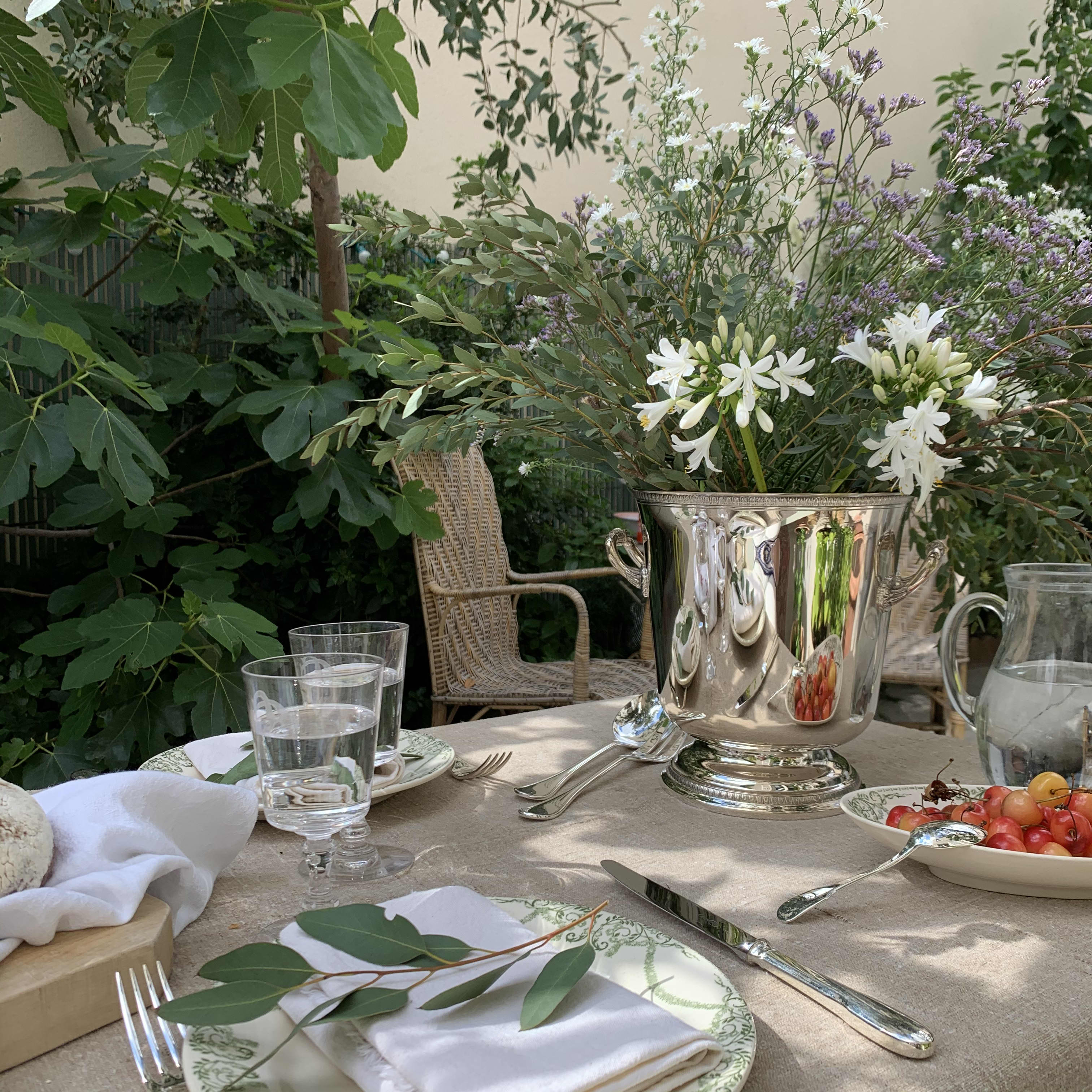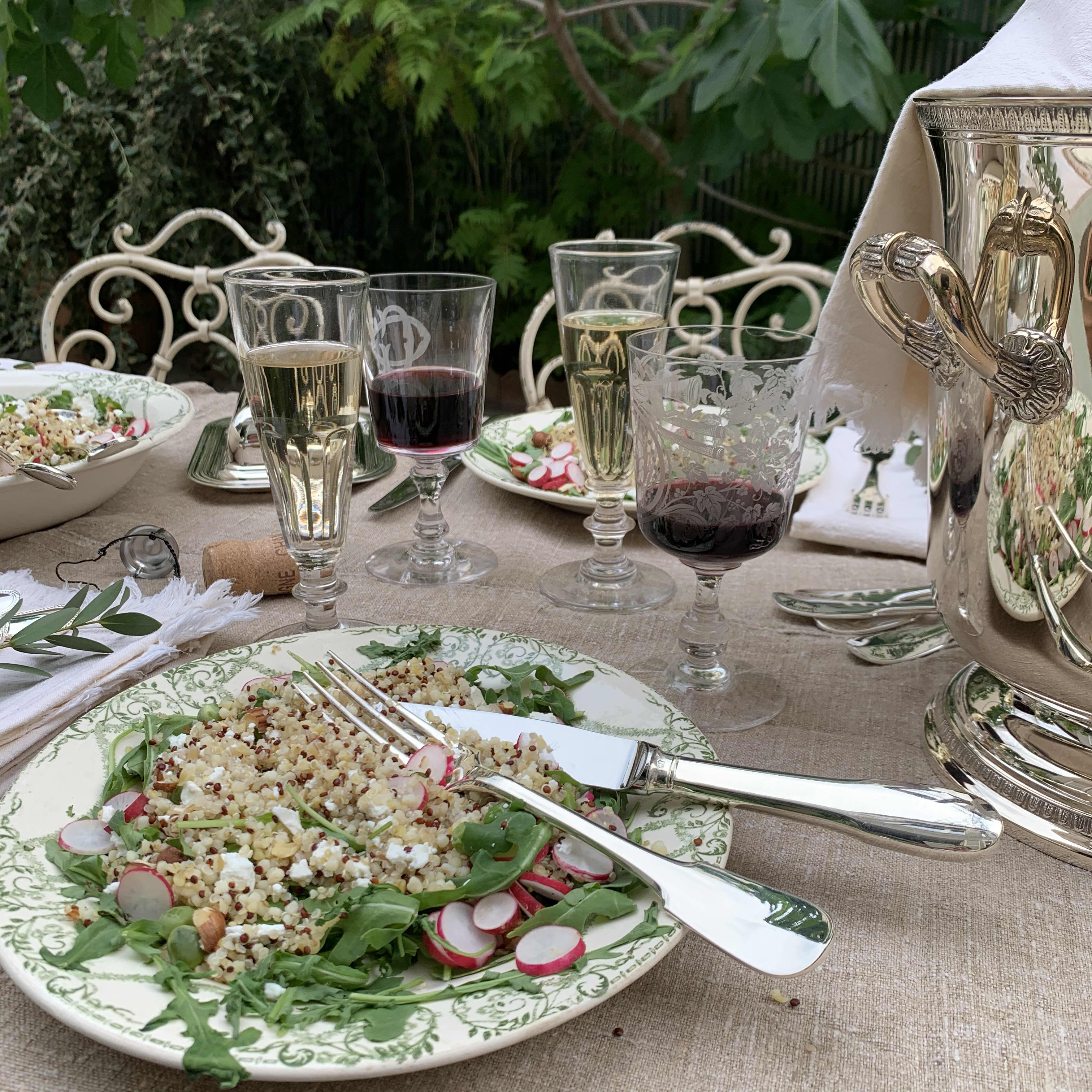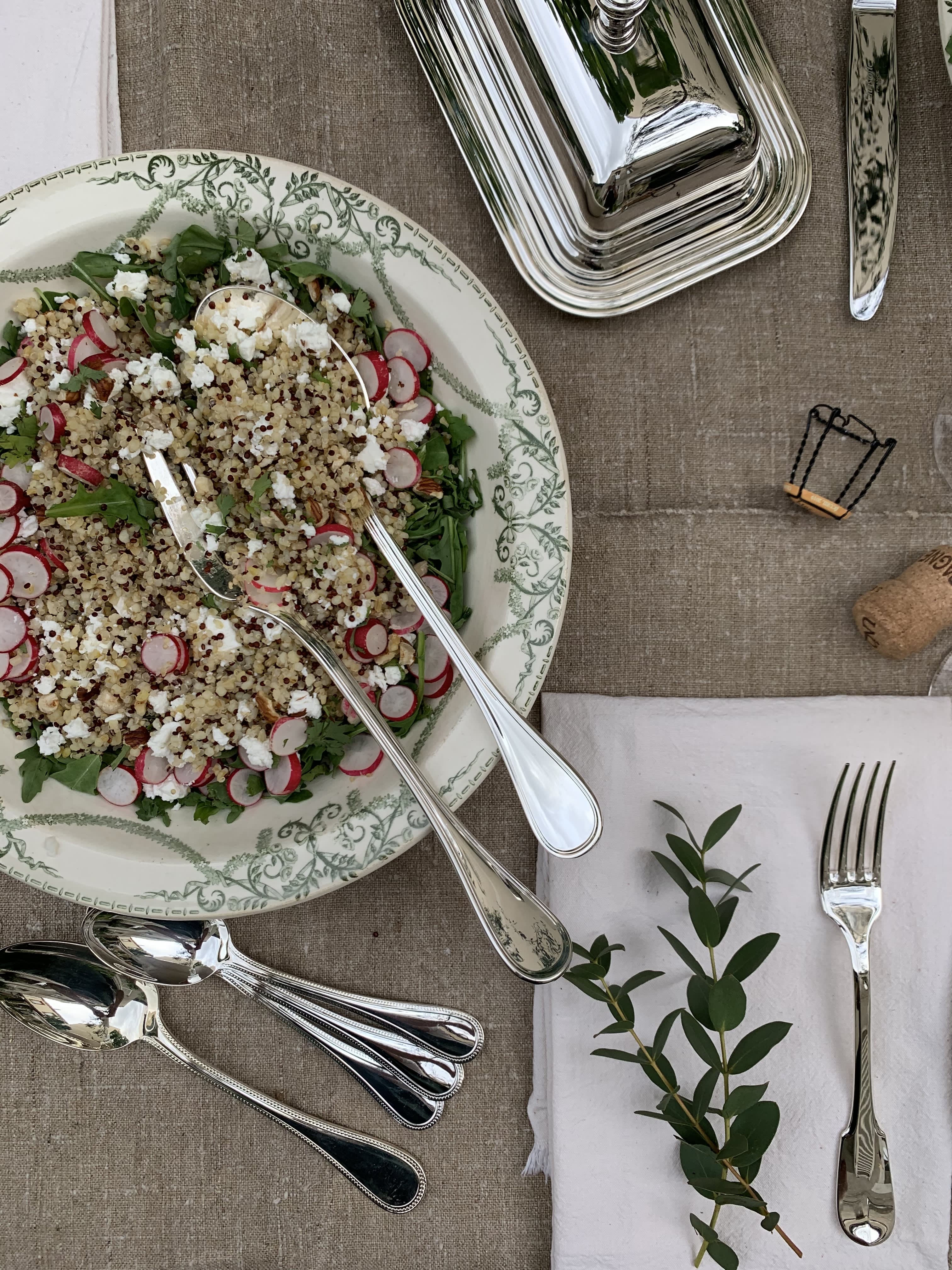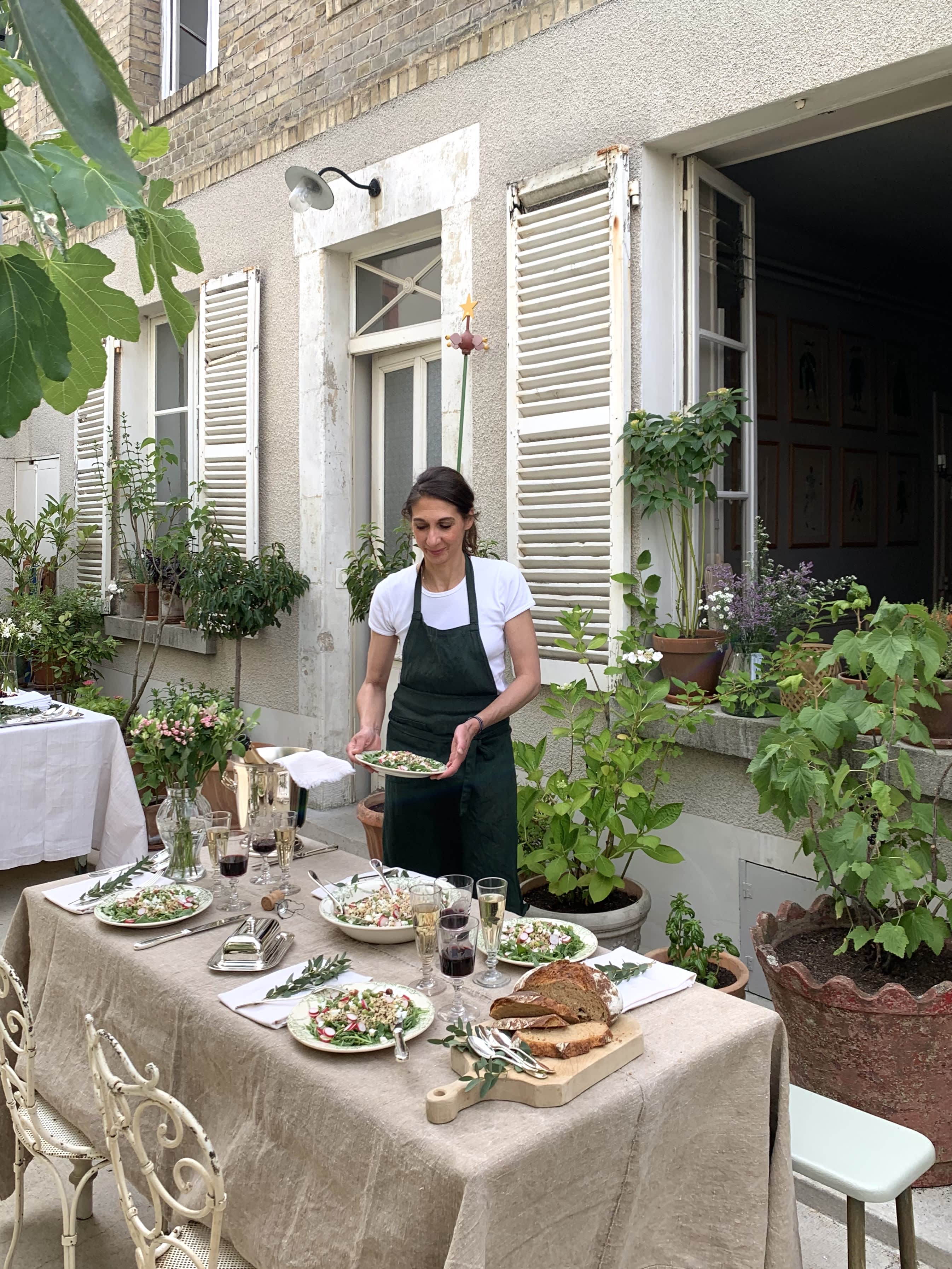 A sharing moment?
Certainly, the aperitif!
A special or festive occasion?
All the summer parties.
A childhood dish?
Homemade truffle mashed potatoes.
A recipe prepared in 5 minutes?
Tomatoes – Burrata – Basil – Olive oil.
A fruit?
Sicilian orange.
A vegetable?
Green asparagus.
A kitchen utensil?
The garlic press.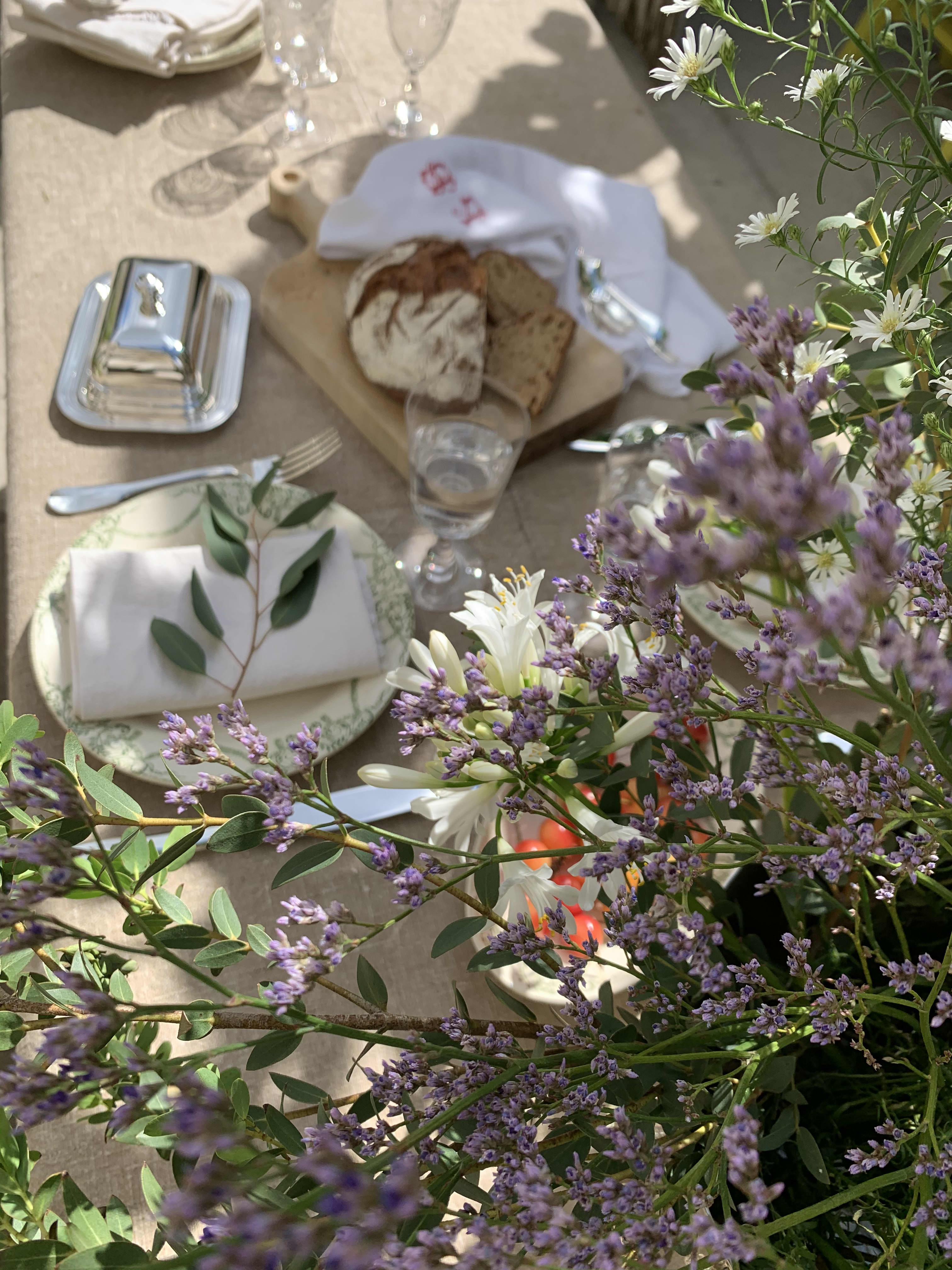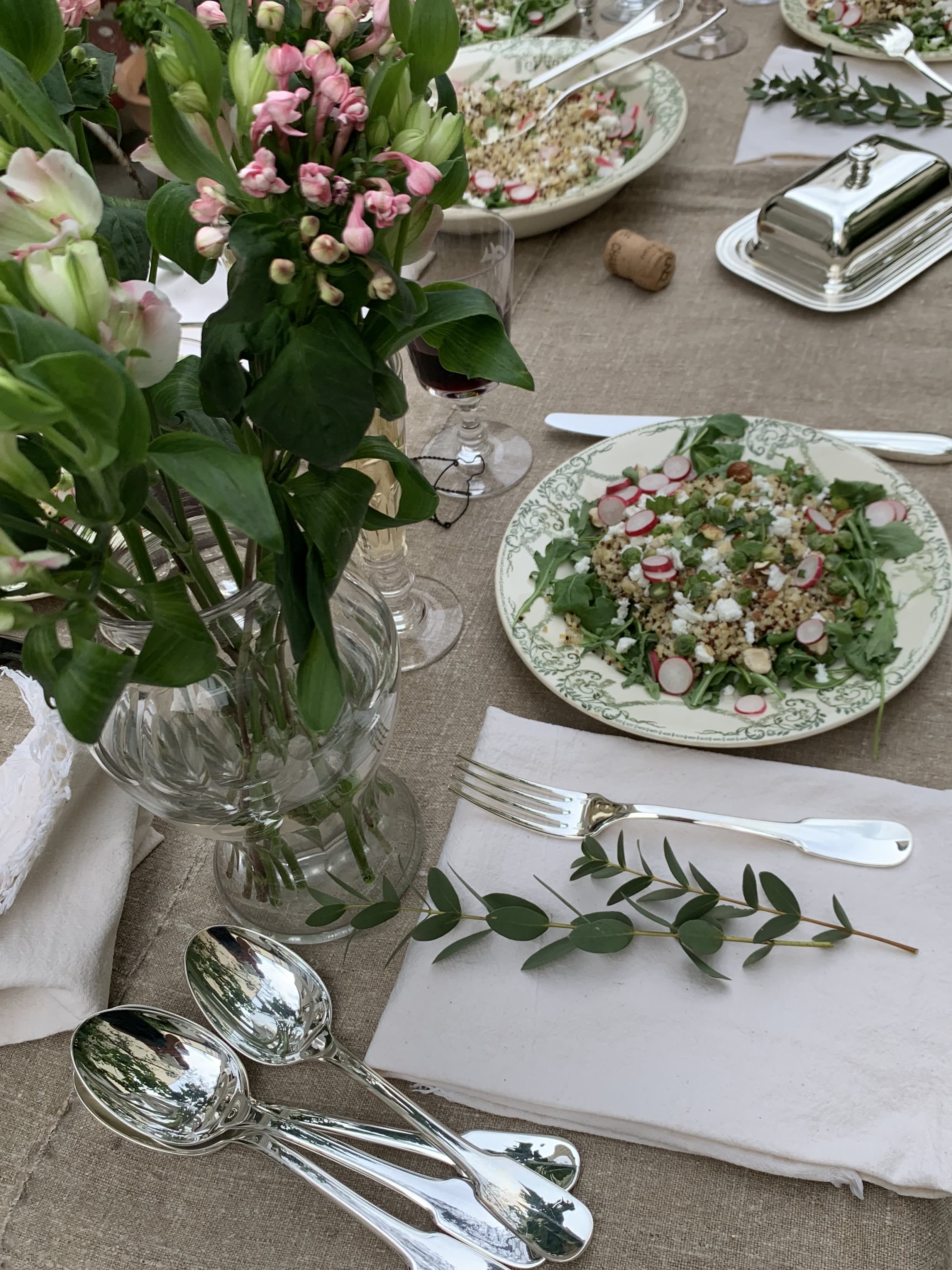 A dessert?
The orange carpaccio-maple syrup-cinnamon.
A local or regional dish?
The pie-croute and salad of lamb's lettuce, on Sunday coming back from the market.
A work of art?
Leaf gilding.
An ecological gesture?
Respect the seasonality of products.
A restaurant?
The Freemans in NYC.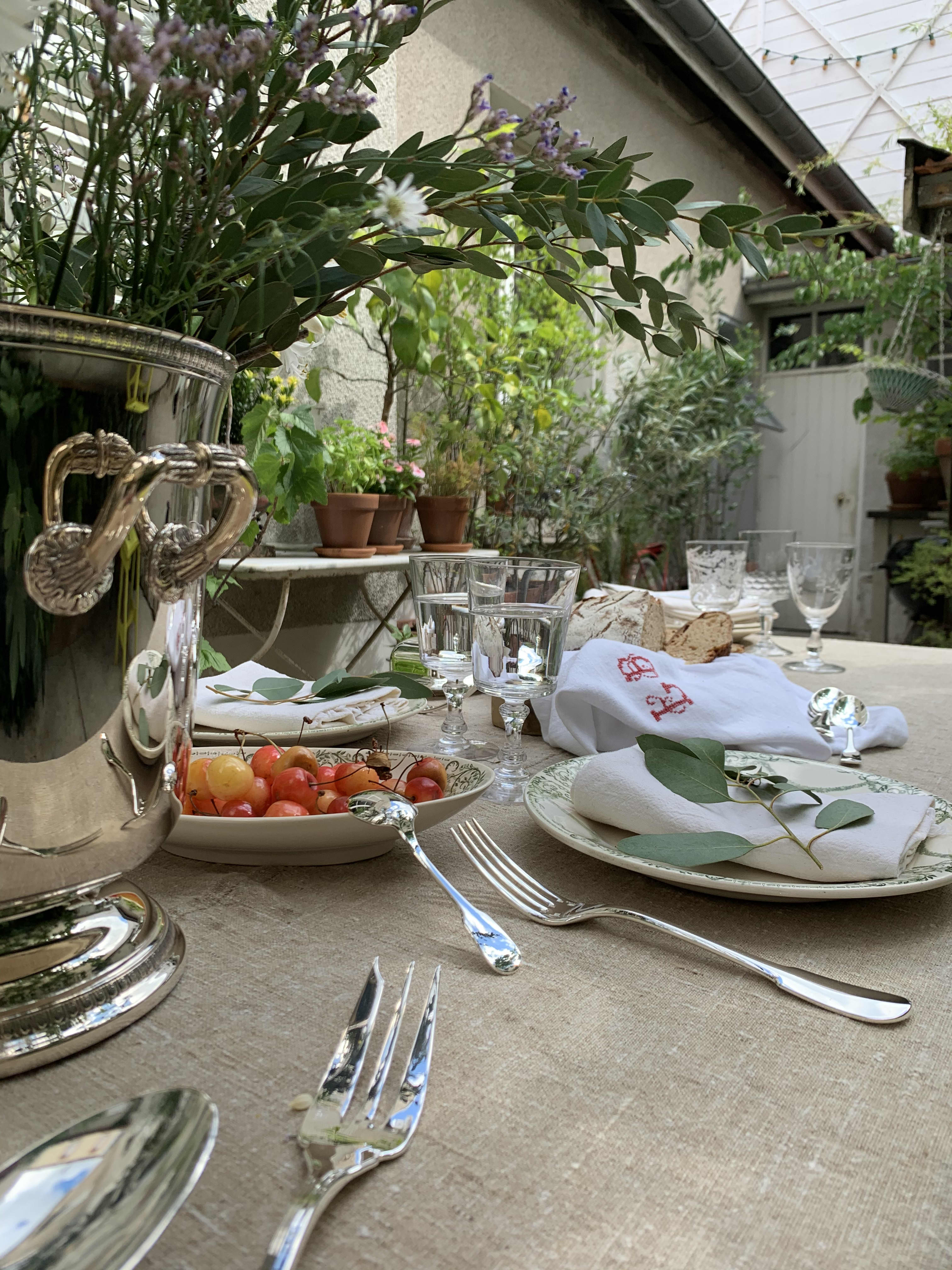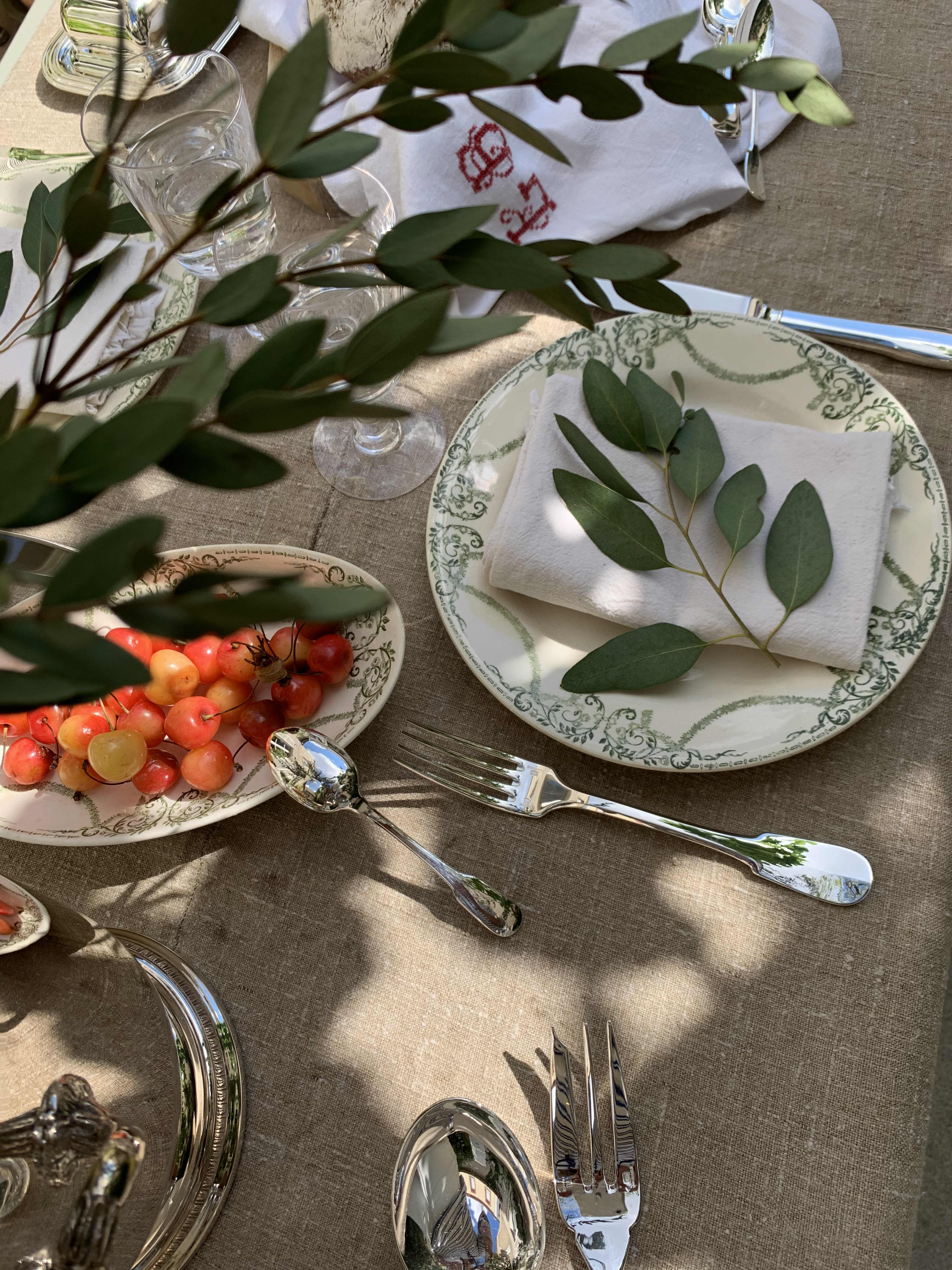 A Chef who inspires you?
Armand Arnal (La Chassagnette).
A soft drink?
Kiwi juice.
A cooking style?
Mediterranean cooking.
A culinary innovation?
A utensil in order to not miss poached eggs.
A hashtag?
#passionpatine.
A way of saying goodbye?
Ciao.